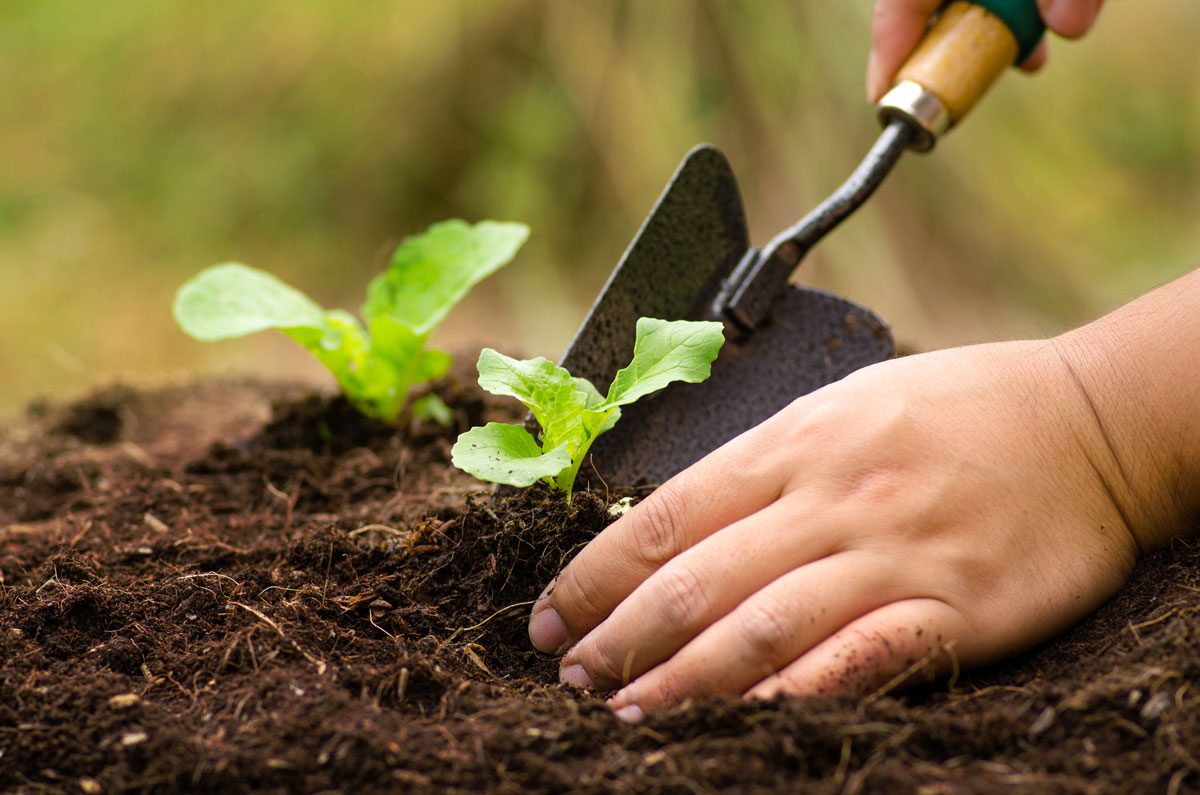 To prevent catching Legionnaires' disease, gardeners are urged to take a few easy measures when handling potting soil, mulch, and compost.
Inhaling dust from contaminated gardening supplies can expose someone to the lung infection Legionnaires' disease, which is caused by the Legionella longbeachae bacteria that is frequently found in soil products.
Dr Jeremy McAnulty, executive director of NSW Health's Health Protection division, advised gardeners to study and heed the manufacturer's instructions on bagged potting mix.
In NSW, the type of bacteria that can be found in potting soil and mix has been linked to 54 cases of Legionnaires' disease so far this year, while 132 cases were documented last year.
Legionnaires' disease signs and symptoms include a fever, chills, cough, shortness of breath, sore muscles, headache, fatigue, lack of appetite, and diarrhoea. Up to 10 days after being exposed to the bacteria, it can manifest.
The use of antibiotics can usually cure legionnaires' disease, although in certain cases it might be fatal and necessitate hospitalisation. You should see your doctor or go to the nearest emergency room if your symptoms persist or get worse.