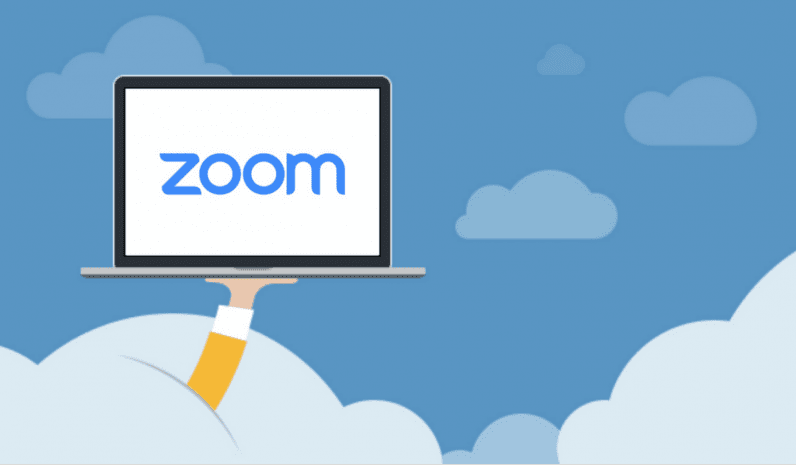 Are you working from home and have set up office in the spare room that is full of junk? Are you worried about the background on your Zoom calls with your friends and colleagues? Worry no longer, as Central NSW Tourism have got some great images from Central NSW for you to download and use as your virtual reality background.
Here is how to change your Zoom background…
If using Zoom app on your phone:
1. Click on "more"
2. Select Virtual Background 3. Press the + sign
4. Choose one of the fab new images
If using desktop or laptop computer:
5. Click on the arrow up next to "Stop Video"
6. Select "Choose virtual reality"
7. Press the + sign.
8. Select your new Central NSW background
9. If your image appears reversed/back to front select "mirror my video"
If you've got a great image you'd like to see as a background feel free to send it through to Central NSW Tourism via the Facebook page.