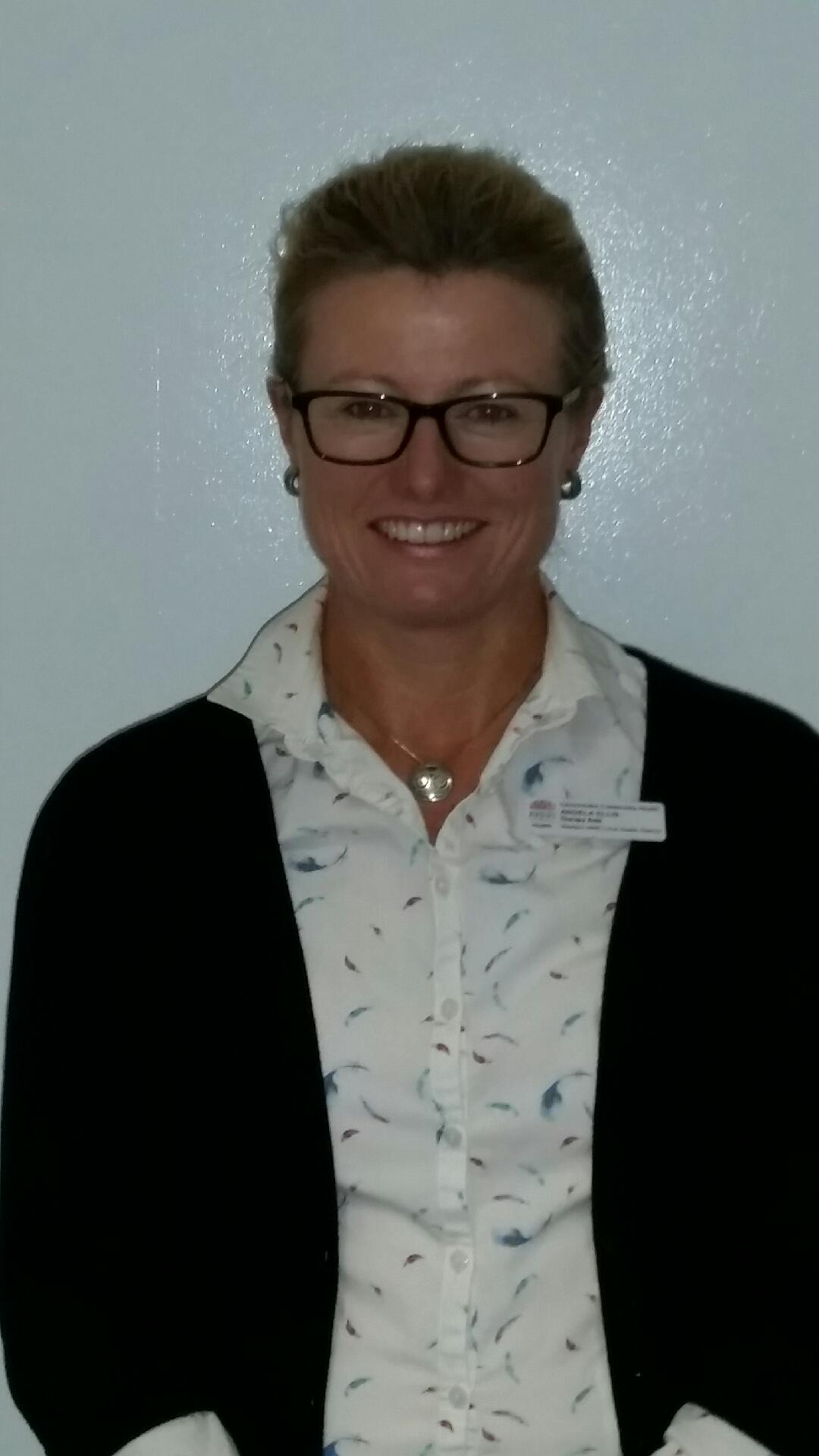 Canowindra Community Health is encouraging people who are thinking about quitting smoking to take the next step and set a date to quit. Allied Health Assistant at Canowindra Community Health, Angela Ellis said there is support available to those wanting to quit
smoking.
"There are many ways to try and quit smoking. Talk to us at Canowindra Community Health, your GP or Quitline about nicotine gum, inhalers, lozenges or patches to help you quit," said Angela. "Set a date within the next two weeks to be smoke free. Some people also find that writing yourself a note with your main reasons for quitting helps keep you focussed on the end goal. Keep this note to look at
if you need reminding. There is also nothing wrong with planning some rewards for yourself to keep you motivated. Tell family, friends and people you work with that you are going to quit. Ask them to help you quit."
"Think about when and where you normally smoke and work out ways to get through these times. Before quitting, avoid smoking in places where you regularly smoke." Angela is able to assist you or a loved one with Nicotine Replacement Therapy (NRT) and tips, strategies and education to help you become smoke-free. People are able to self-refer or be referred by their GP or any hospital nursing staff. To make an appointment to see Angela to talk about quitting smoking, please call Canowindra Community Health on 6340 3017. Quitline is also available on 13 7848.