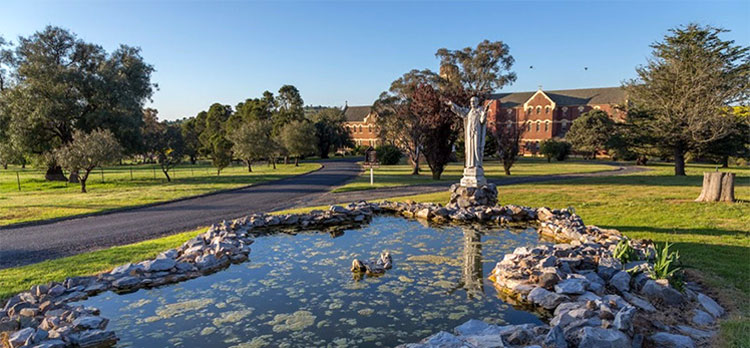 Come and spend a few minutes in retreat. When we speak of Christian retreat, we mean taking time out of the normal routine of life and spending time reading the Bible, meditating on what we have read, spending time in prayer and in nature.
Over the last two weeks I have spent portions of time on retreat at the beautiful St Clement's Retreat Centre in Galong. We were challenged to reconnect with God and one of the ways was in prayer. Prayer is a conversation; we talk to God and then we spend time listening to what he has to say to us. God speaks in many different ways, through nature, through the Bible, with words and ideas dropped into our minds and sometimes a quiet whisper. Through prayer we build a relationship with God. To some that may sound like a fanciful notion! Why would the God of the universe be interested in what I have to say?
God is interested because he loves us. That is why Jesus came to earth. He came and lived a life that we can relate to. He experienced the same emotions that we do, the highs of celebrations and the grief of betrayal by friends. Jesus understands what it is like to be human. He came to earth so that we could experience a personal relationship with God as our loving Father.
May the Lord bless you and keep you,
Reverend Joy