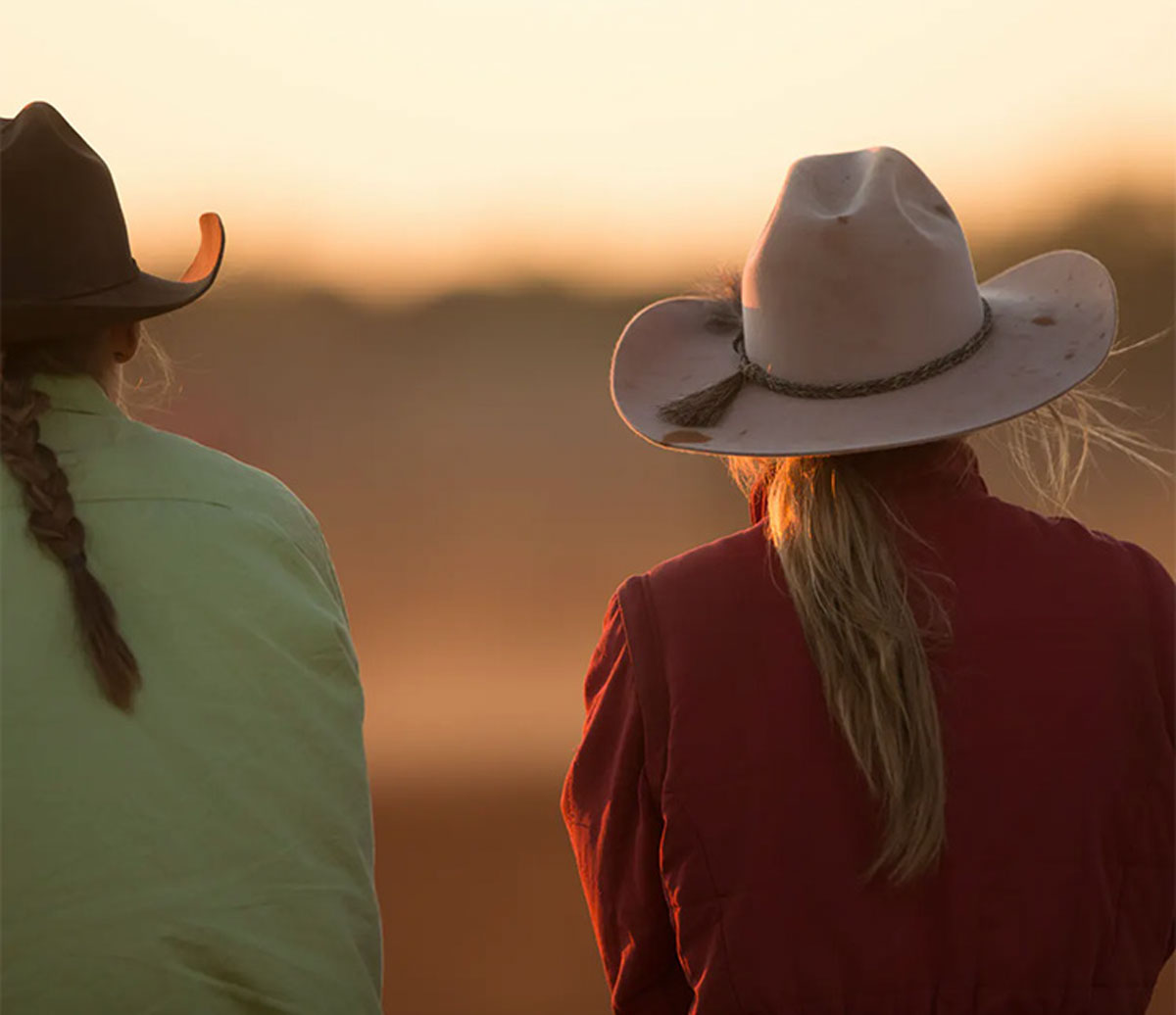 Leading Animal Health company, Zoetis, has once again hit its yearly target, raising $100,000 to support the mental health challenges faced by people living in rural Australia. Through its close partnership with Beyond Blue, the grand total has now reached $600,000 since the joint campaign started in 2016.
Zoetis achieved its goal by donating $5 from each sale of the company's cattle, sheep, pig, poultry and goat vaccines and drenches. The funds raised have gone directly to the Beyond Blue Support Service.
Zoetis Senior Vice President, Lance Williams said, "It is a great honour for us to once again achieve our fundraising goal with Beyond Blue for this great initiative."
"Although we have reached our target of $600,000 over six years, our campaign doesn't stop here. We encourage our staff and the wider community to continue to raise awareness of depression, anxiety and suicide prevention and help to reduce the associated stigma."
The Beyond Blue Support Service offers free contact with trained mental health professionals by phone, webchat or email. In addition to the Support Service, Beyond Blue's online resources can help turn people's lives around.
For more information about depression and anxiety, visit www.beyondblue.org.au. To talk to a mental health professional for free, contact the 24/7 Beyond Blue Support Service on 1300 22 46 36. Free web chat is also available from 3pm until midnight at beyondblue.org.au/getsupport and you can join the forums for free and download the BeyondNow app from the website.
The free Coronavirus Mental Wellbeing Support Service is available 24/7 at coro-navirus.beyondblue.org.au Its dedicated phone line, staffed by mental health professionals trained on the pandemic response, is available on 1800 512 348.
For more information, please visit www.zoetis.com.au