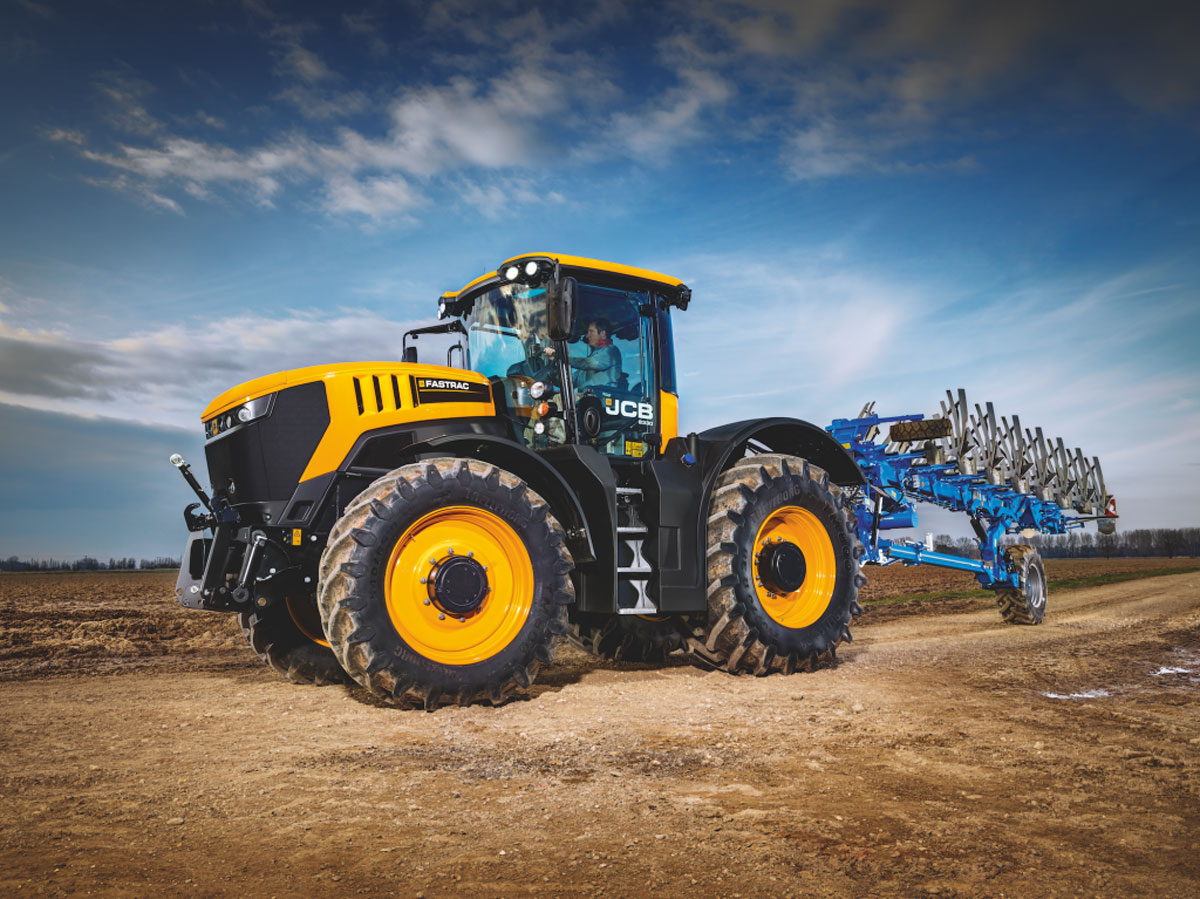 For 66 years the Roylance name has been synonymous with the automotive and agricultural industries in Forbes, but more recently their focus has been on farming with the development of their Tractor Replacements business in Sam Street.
Now regional distributors for such iconic names as Kubota and Krone, in 2020 they added the globally recognised JCB brand to their list of products. Renowned for their earthmoving equipment and their great selection of Skid Steers – JCB's range of agricultural equipment is also well recognised around the world, the Fastrac range of tractors the fastest on the market, whilst their Agri Telehandler range provides farm-ers with immense flexibility across a range of applications.
Of importance for Roylances – who pride themselves on customer service – was to ensure that they had complete customer support for all their products. From initial contact with Justin Roylance and Sales Manager Barry Cusack, to their after-sales service department, Roylances provide first-class service at their Forbes workshops as well as a valuable on-site service.
For anyone looking to upgrade their existing machines, or looking to take advantage of the various financial support packages on offer from the Federal Government and JCB, call Roylances Tractor Replacements Forbes on 6852 2020 or email enquiry@roylances.com.au