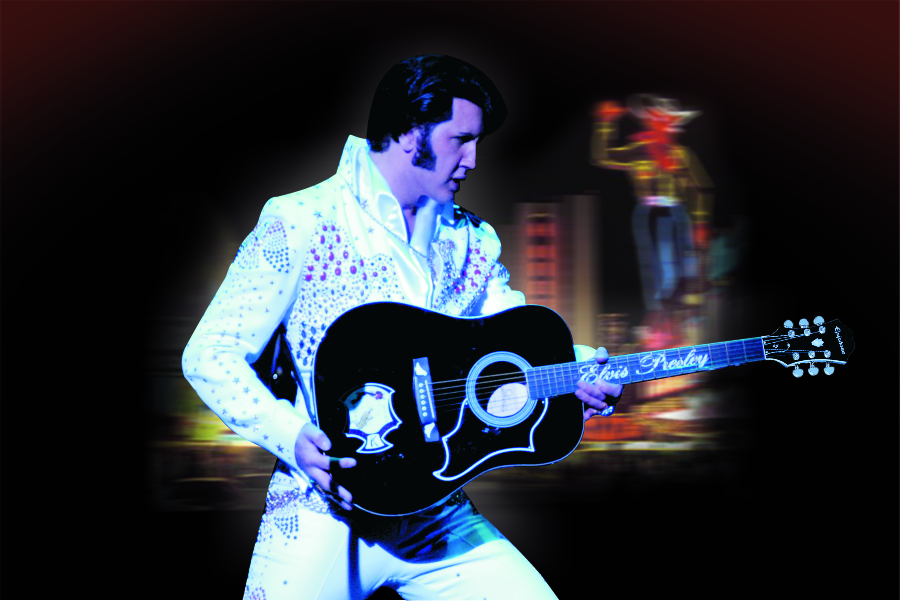 Ben Maiorana Entertainment is bringing two fantastic shows to the Central West that are not to be missed. Coming to Orange and Dubbo, these tribute shows are sure to have you up and out of your seat singing and dancing along to some of the greatest hits of Neil Diamond or Elvis Presley.
This is your opportunity to experience the same spontaneous display of energy
of Rock N Roll Hall Of Fame and Grammy Award Winner Neil Diamond with the superb talents of Internationally Renowned Peter Byrne and his Award Winning International Production 'Forever Diamond', a 2 hour show performing Neil Diamond's greatest hits, in an uncanny portrayal that has to be seen to be believed.
With Peter's 'Forever Diamond' show recognised as the very best tribute to Neil Diamond there rarely seems to be an empty seat and the audiences keep coming back for more. With all his songs, they sing along, clap and show all the emotions that are found in every tune.
Come and relive and celebrate the great hits of The King of Rock n Roll Elvis Presley in a Brand New two hour International Concert Experience 'If I Can Dream' starring Internationally Renowned Mark Anthony who recreates the essence and all the magical hits that inspired and shook the world.
Mark Anthony who has been regarded as the very best Elvis Presley tribute artist in the world will transport you to that very time when Elvis Presley ruled the world and dominated the record charts with his unique raw energy, dynamic voice and sensational stage presence.
He is one of the most dynamic Elvis tribute artists in the world today as he continues to perform worldwide in all major venues, theatres & casino's to keep the flame and legacy of the King Of Rock n Roll alive.