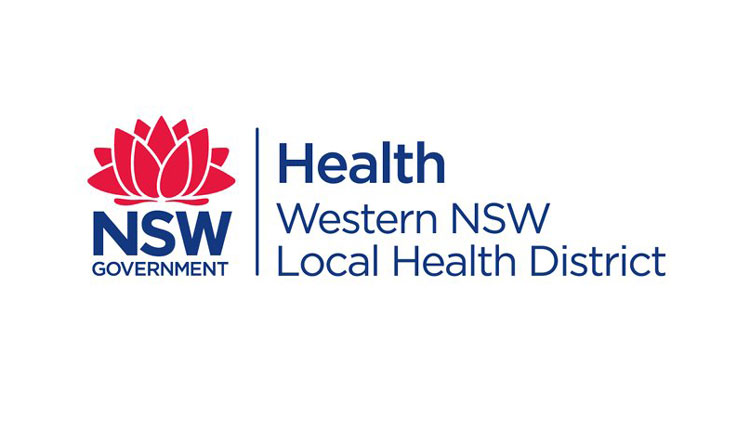 Western NSW Local Health District (WNSWLHD) is continually monitoring the COVID-19 situation and reviewing hospital visitor rules to help ensure the safety of patients, staff and other visitors.
WNSWLHD Director of Public Health, Priscilla Stanley said, "Visitors to any of our hospitals or health services should check in advance to make sure they know and understand the rules at that time, and follow the directions of staff. We understand it is frustrating but visits by school-aged or young visitors are not encouraged. If your child does not need medical attention it is advised not to bring them to the hospital."
Visitors may not enter if they have; returned from overseas in the last 14 days, returned from Victoria in the last 14 days or have been in contact with a person confirmed to have COVID-19 within the last 14 days.
Currently, patients who are admitted to hospital – other than women in maternity care – are able to have multiple visitors each day but no more than two people at any time. For a mother who is giving birth, only two visitors are allowed and must be the same persons over the course of the mother's stay, including the patient's partner.
"If you are unwell do not visit. If you have even the mildest cough, fever, runny nose or difficulty breathing, please visit one of our COVID-19 clinics or call your doctor." said Ms Stanley. For more information about COVID-19 please call the National Coronavirus Helpline on 1800 020 088 or Healthdirect on 1800 022 222.