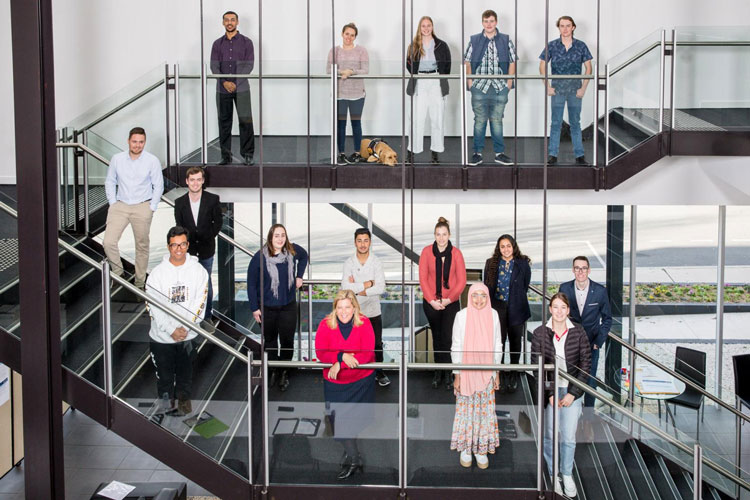 The Regional Youth Taskforce connects young people from regional NSW with their community and engages them on issues including getting a job, mental health and public transport.
If you are between 12-24, live in regional NSW and are passionate about your region and have some ideas on how to make life better for young people in regional communities then the NSW Government is looking for you!
If you want to help make a difference for young people living and working in regional NSW you are encouraged to apply to become a member of the second NSW Government Regional Youth Taskforce.
If you are passionate about regional NSW, you have ideas and views on issues impacting young people in regional NSW, you want to engage, learn and be involved in opportunities to affect real change on regional issues then apply today.
As a member of the Regional Youth Taskforce you will advise the Minister on issues that affect young people living in regional NSW. The Taskforce will allow you to have your say on ways Government can improve outcomes for young people in regional NSW and better deliver services.
The Regional NSW Youth Framework and Regional NSW Youth Action Plan outline the strategic whole of government priorities for regional young people.
Over the course of the year the Regional Youth Taskforce will focus on the pillars of the Regional Youth Framework. These are: Wellbeing, Connectivity, Work Ready and Community. Throughout the year members will be consulted and invited to contribute to various government policies.
To apply visit www.nsw.gov.au/regional-nsw/regional-youth-taskforce applications close on Sunday 18th October 2020.