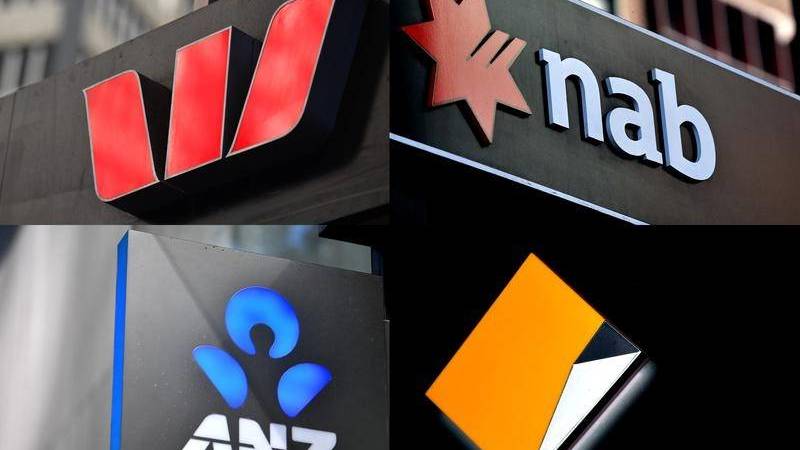 As Canowindra is aware, the bank closures have had an impact on the regional community. Member for Riverina, Michael McCormack addressed this recently in Parliament, stating what a devastating blow bank branch closures have on the rural and regional district.
Speaking on the Federal Government's formation of a Regional Banking Taskforce, Mr McCormack said: "We know that these bank branch closures are part of a broader trend across the country, but these closures hit regional communities hardest".
"Bank branch closures in the regions can affect the liveability of country communities, particularly for residents who are unable to use online services to do their banking," he said.
The taskforce will bring together banks and other key stakeholders to assess how bank branch closures have impacted local businesses, industries and communities and work collaboratively to identify possible solutions.
Mr McCormack called on the taskforce to visit the Riverina and Central West as part of its inquiries. "I would be happy for the taskforce – particularly the bank representatives – to visit the Riverina and Central West to see and hear first-hand how bank closures have affected smaller communities and how branches can be profitable if the bank decision-makers simply worked with their customers to understand and overcome any problems."
The taskforce will hold its first meeting in early November and will release an issues paper for public consultation. The Regional Banking Taskforce and the Government's support for rural and regional communities is part of the Government's economic plan to support the recovery and keep Australians together.