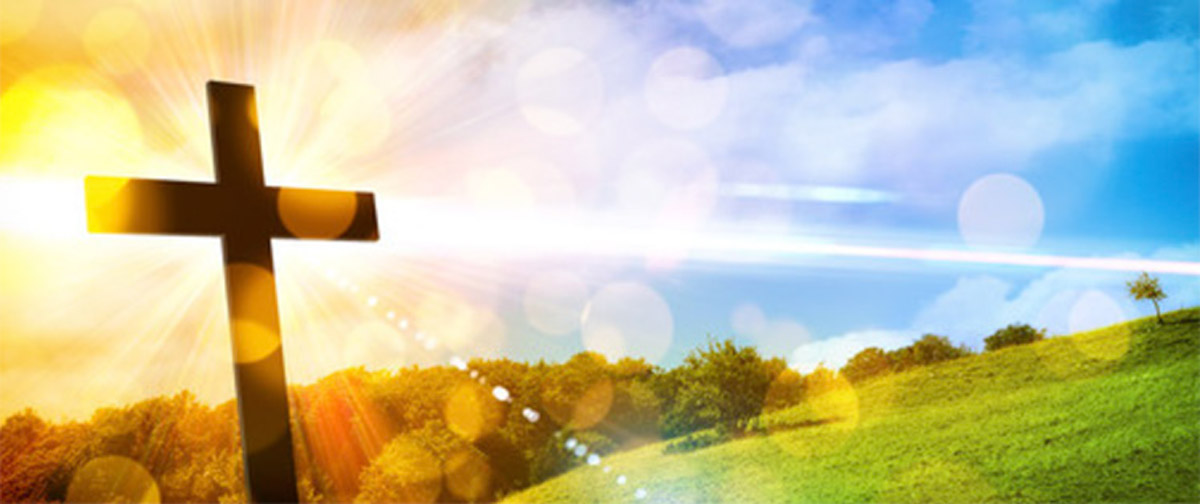 Can you remember the anticipation of going on holidays? You plan and pack and make sure you are leaving your house in order. You ask a friend to look after your plants and maybe your pets.
There is much to do, and the reward is a lovely time relaxing, sightseeing and doing other fun activities.
During the time of lockdown and not having the opportunity of seeing friends and family, we have been longing for the freedom to travel. The time has come!
Jesus gives us something to look forward to when he tells us that he is preparing a room for us or a dwelling place in the heavenly kingdom. We plan and prepare by opening our heart to Jesus and while we rejoice at the promises of being with God after death, the wonderful truth is that he is with us in the here and now. Jesus comes alongside us to comfort us when we are sad, to rejoice with us when we celebrate, to give us wisdom when we need direction and to give us peace when we are anxious.
Maybe it's time to stop and rest a while, to be refreshed by the presence of Jesus and recharged to continue living a life of freedom and hope.
When I celebrate communion, the taking of bread and wine to remember Jesus' death, I say that all are welcome at the Lord's table. Jesus says the same, he opens wide his arms and says come, come and be refreshed and renewed and feel my love for you.
Be blessed by his mercy and grace,
Joy