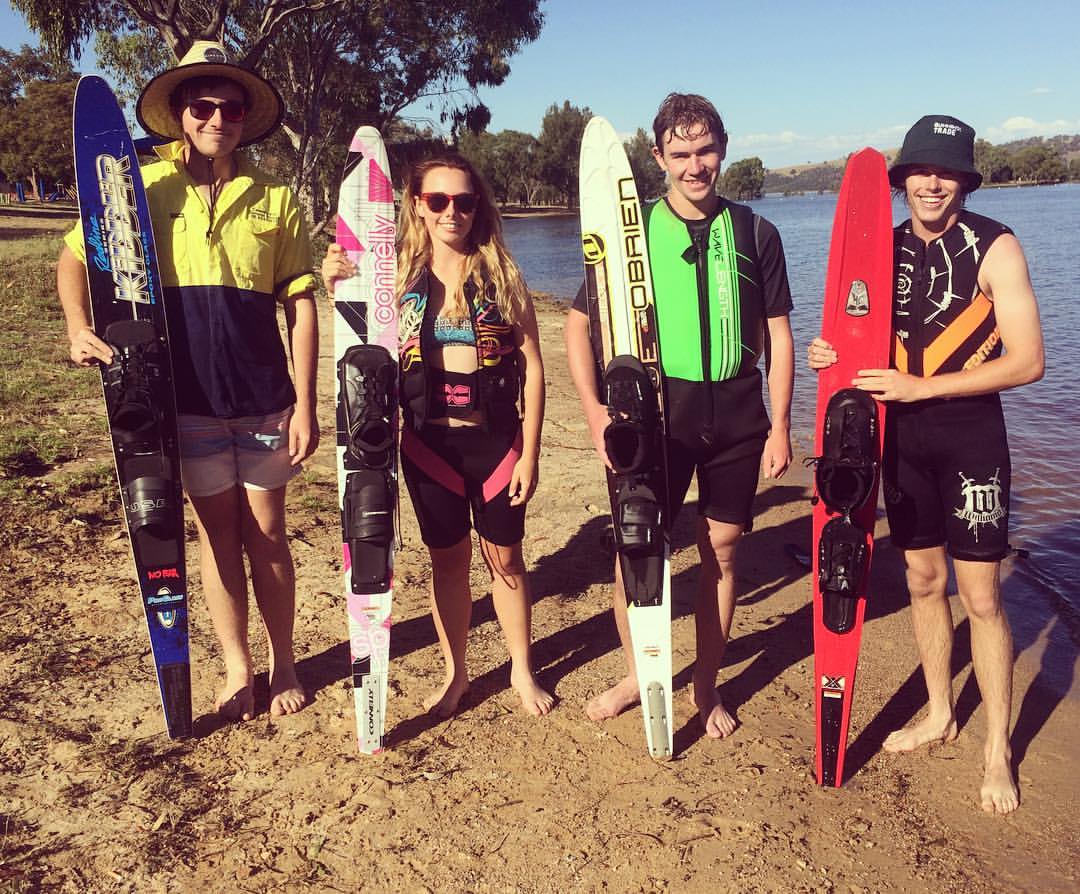 Canowindra sizzled over the past week in a heat wave that hit town sending temperatures into their mid 40's. In one of the hottest
days on record in February, demands for electricity were high and so were the fire alerts. NSW Regional Director Stephen Lellyett said, "A stationary mid-level ridge over central Australia had caused a build-up of heat over the interior of the continent over the last few weeks. An approaching front to the south is now dragging this hot air down across New South Wales".
NSW Rural Fire Service were alert and quick to act on any fires that did start in the extreme conditions. Forecast models indicated the front swept through the state on Sunday, leading to some relief from the extreme heat from Monday. As Canowindra simmers back down it is still important to keep water up to animals and keep them in the shade if possible.
Extreme caution is still advised with potential grass fires still at a high risk as summer continues to dry out the landscape. People are reminded that lighting a fire on a Total Fire Ban day is an on the spot fine of $2200. The penalty for tossing a lit cigarette doubles during a Total Fire Ban from $660 to $1320.
With the temperature nearly hitting halfway to boiling point many spent their day inside under the air conditioned, at the Swimming Pool or Wyangala Dam to cool off.