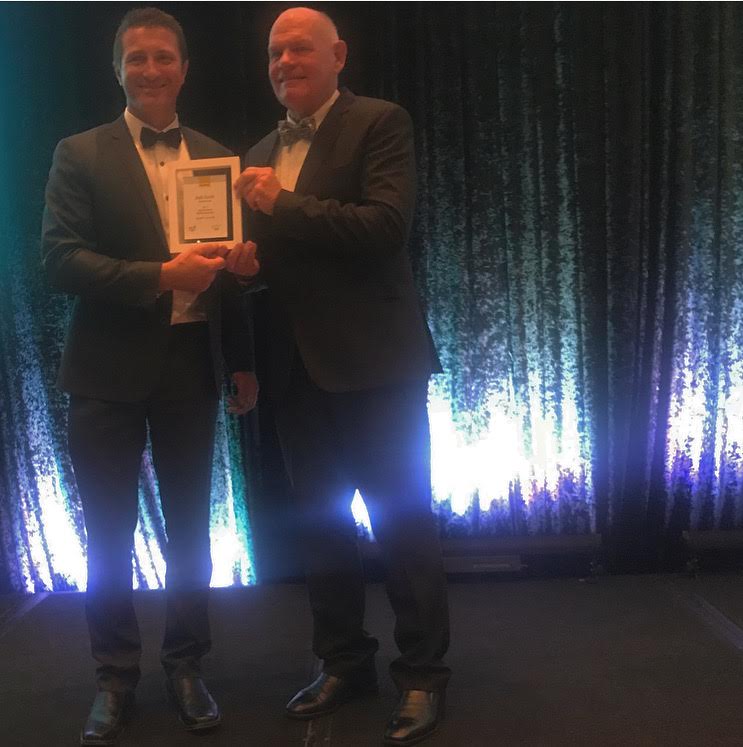 Last week the Ray White Emms Mooney team celebrated the past year of 2017/2018 at the Ray White Rural Awards! Ray White Emms Mooney proudly won Number 1 Agency and Number 1 Livestock Agency in the entire Ray White Rural Network. Ray White Emms Mooney also had four agents placed in the Top 10 with Sam D'Arcy number 1, Mary David number 4, Peter Crampton number 5 and Josh Keefe number 7.
The Emms Mooney team also celebrated Glenys Newstead and Suellen Grant's 10 years of service. Stewart Murphy, Josh Keefe, Mary David and Peter Crampton were all awarded Premier Agents and Sam D'Arcy was awarded an Elite Agent for the year.
Ben Redfern was Auctions Plus' Best Sheep Assessor and Harry Larnach won the Auctions Plus Best Cattle Assessor award.
The Ray White Emms Mooney team are absolutely thrilled and couldn't be prouder of not only these great individual achievements but also so proud of the entire company!