What have you got planned for the Easter School Holidays?
Hannah Greenhill, 10: We are going to Pot Macquarie for a holiday!
James Morrow, 6: We are going to Patonga because Mum said when I turn 6 we can go back there.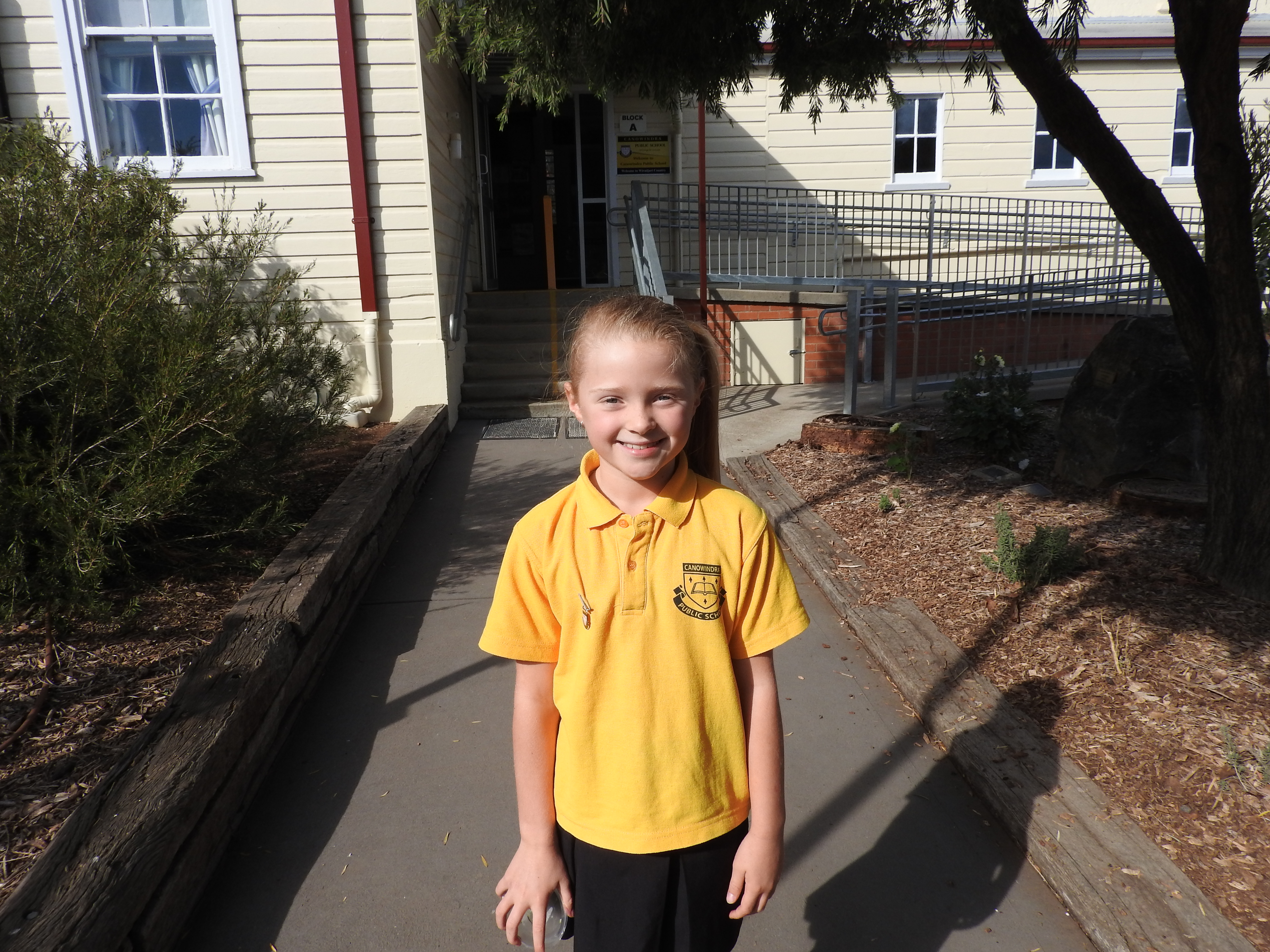 Lucy Neville, 7: We are going camping with friends to Batemans Bay for Easter.