We asked some budding young cricket stars at the Sydney Thunder training session last week…What do you love about Cricket?
Andy Gerber: How you get to bat and bowl!
Tommy Jobson: I love bowling and the Sydney Sixers are my favourite team!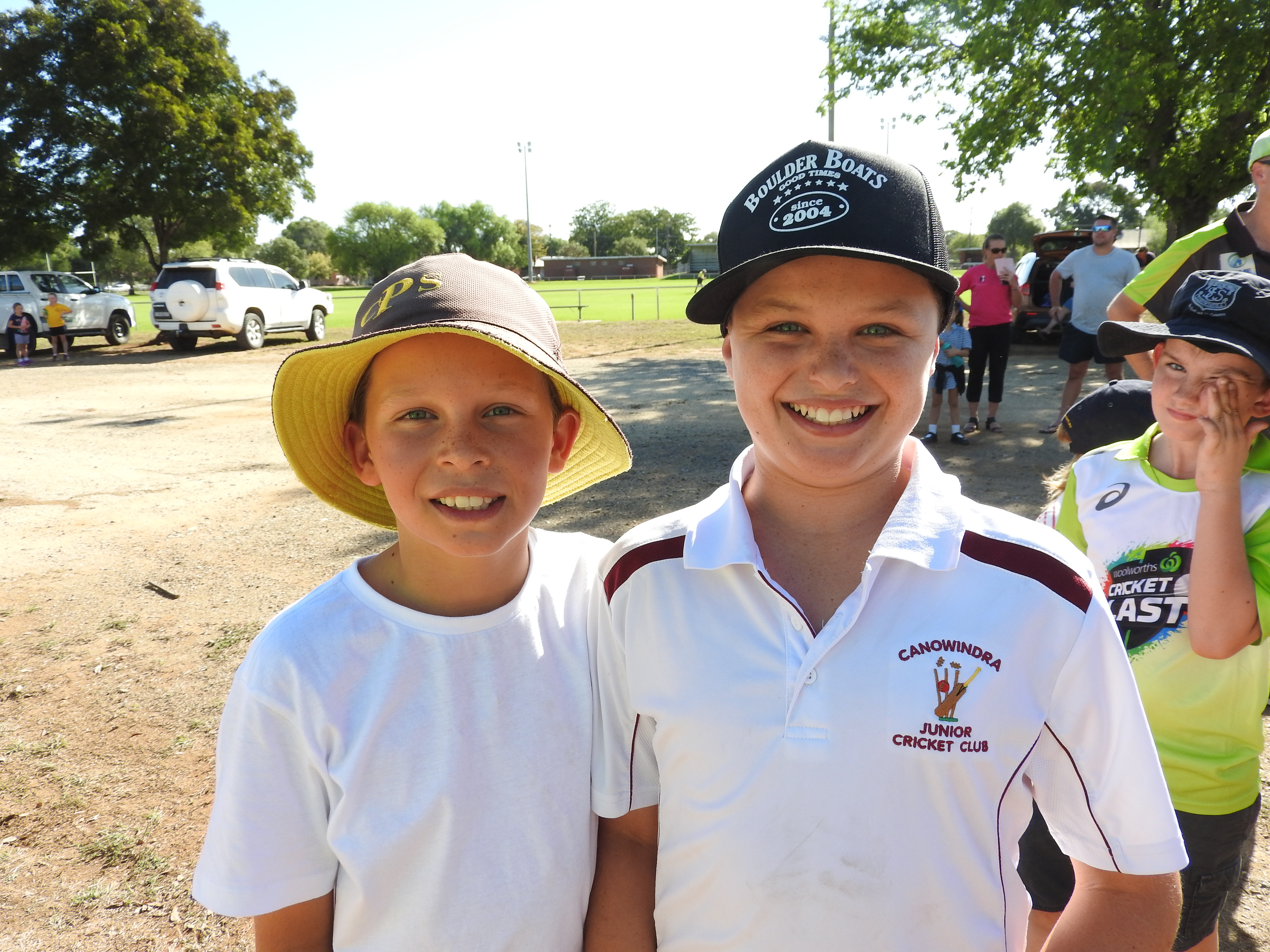 Jack Smyth: I love batting and getting people out!
Mitch Stephens: I love bowling and winning and my favourite team is the Perth Scorchers.