We visited Canowindra High School for the White Ribbon Day launch and asked students…. What did you take away from today's launch?
Will Wright: I was extremely shocked by the statistics, this has motivated me to discourage violence against women in the community.
Anika Macela: White Ribbon means a chance for individuals to stand up and raise awareness about the issue of violence against women.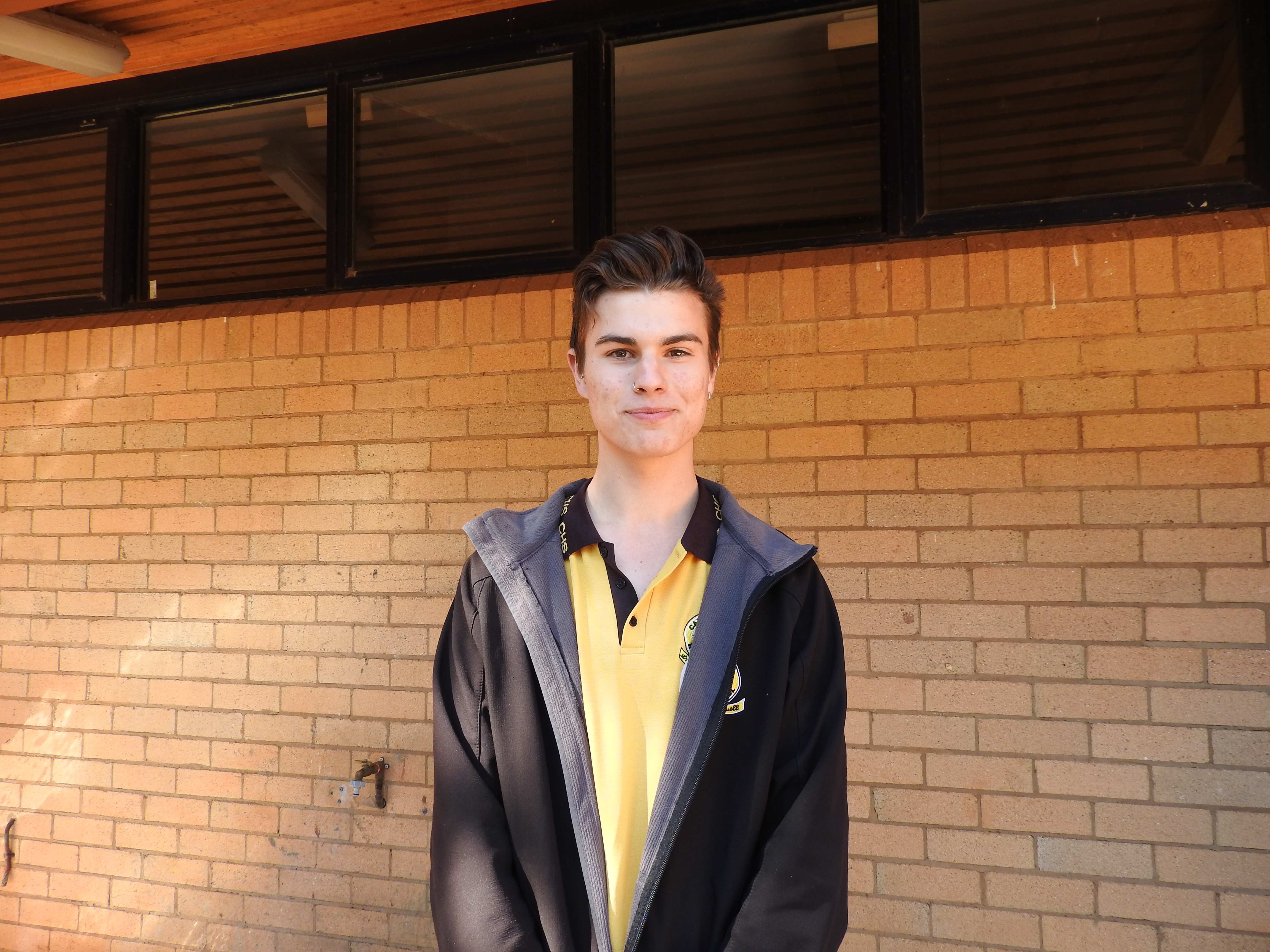 Chanse McLean: To me White Ribbon Day is about ensuring the safety and equality of all women in Australia. I would like to see the push for more reform on violence in Australia.