What is the greatest invention of all time?
Anne Clark: Penicillin/Modern medicine – until its discovery 95% of soldiers with secondary wounds died as a result.
John Spear: Taming fire, fostering it from an already going fire before lighters and matches were invented.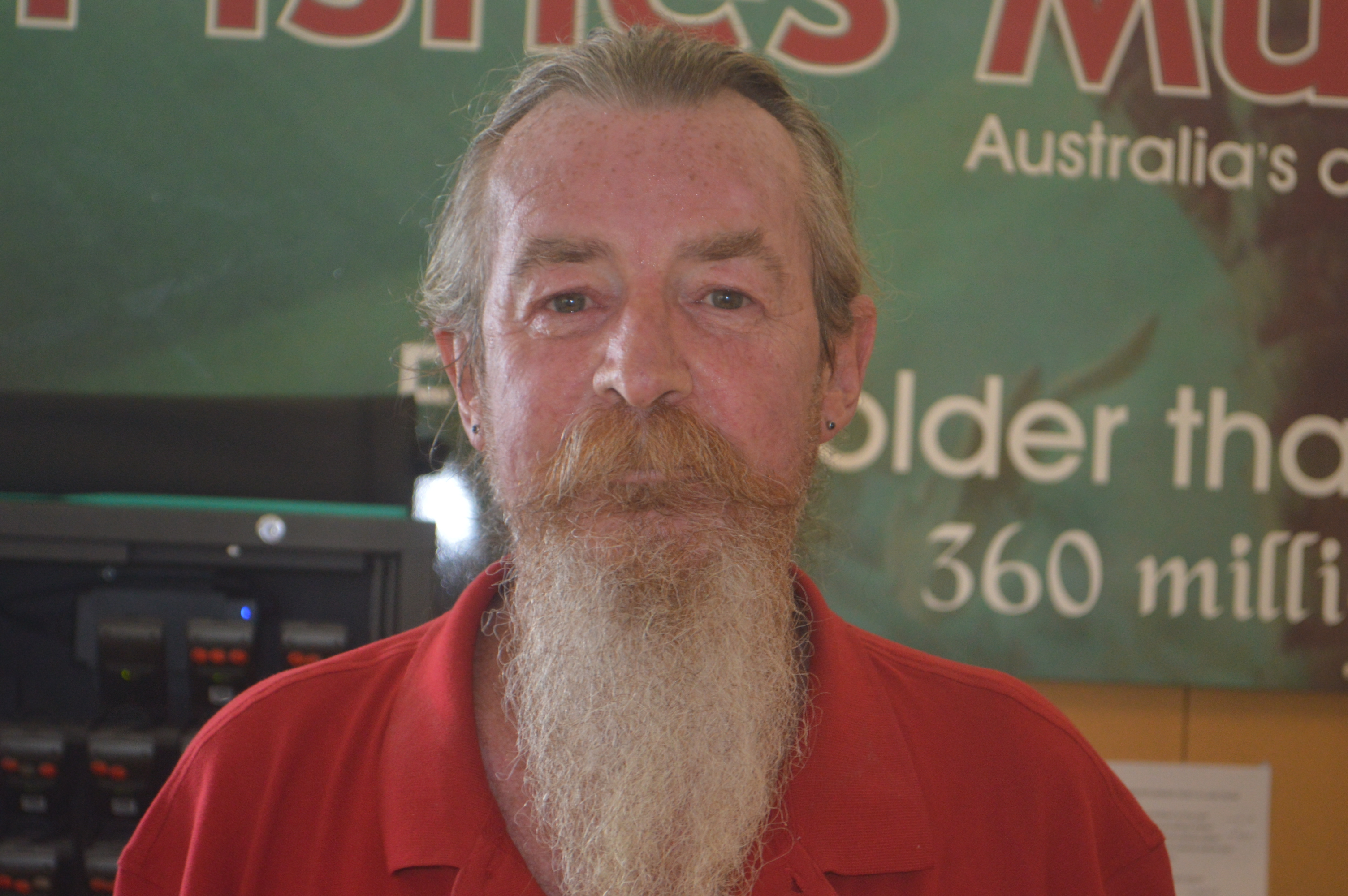 David Stack: USB Sticks. You can plug it in to the car and not have to worry about changing the song while driving and having music for hours on end.