Where in the world would you like to travel to the most and why?
Rod Ball: Calgary – Canada to see the big stampede!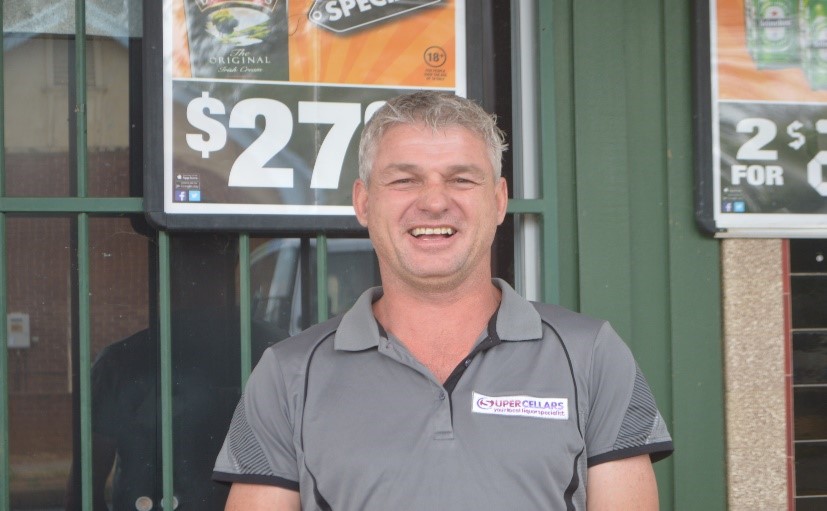 Haydn Jobson: South America – 50c for a can of beer and the carefree attitude of the culture.
Casey Kemper: To travel around Australia to see more of the country.