What do you think of the YES result of the marriage equality survey?
Eira Pulley: The yes result is a great result for everyone.
Nicholas Daly: I think this is a great result and now all they have to do is legislate the law.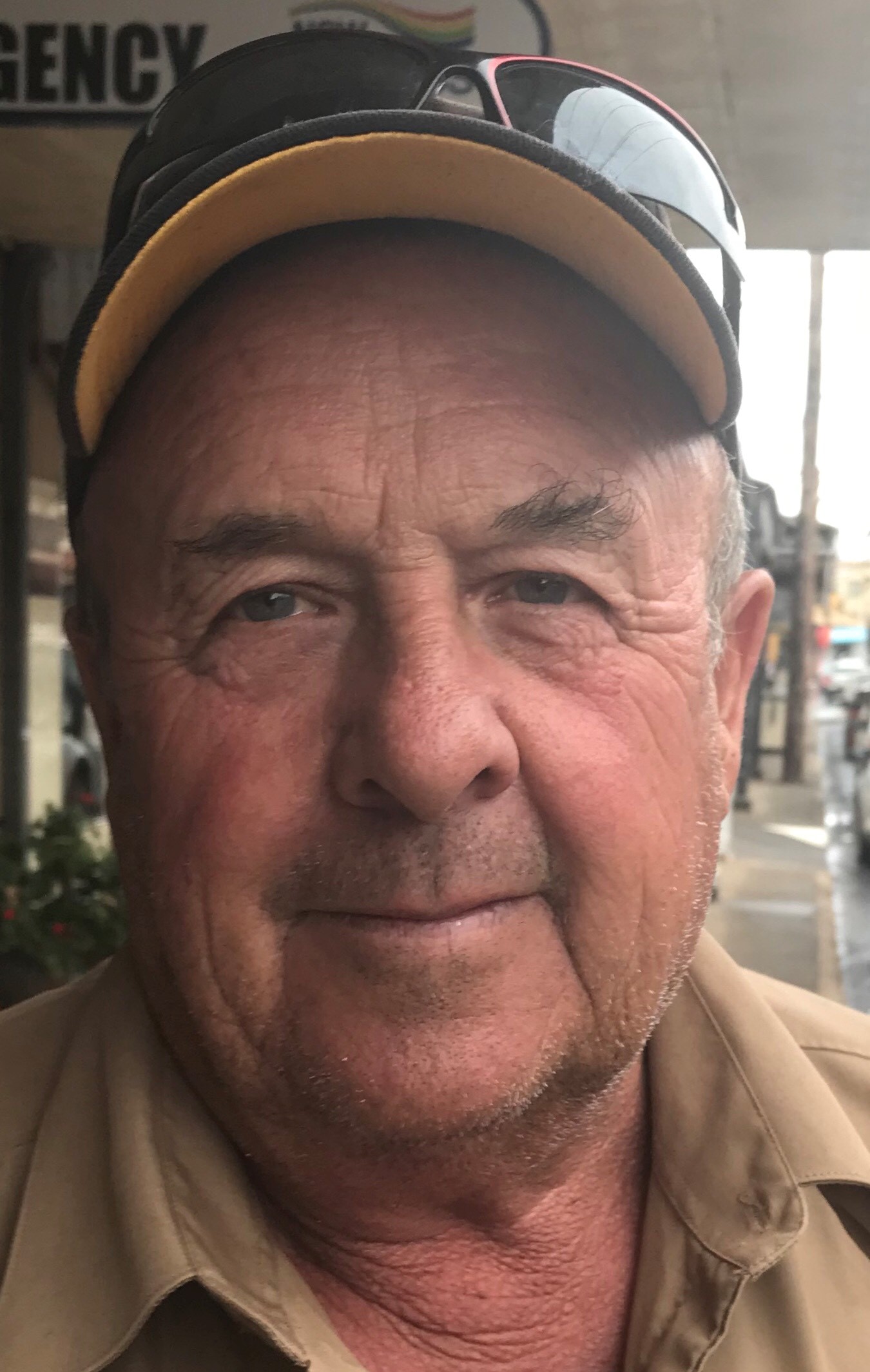 Richard Townsend: Goodluck to them and they got the result they wanted.