What do you enjoy most about the Canowindra Show?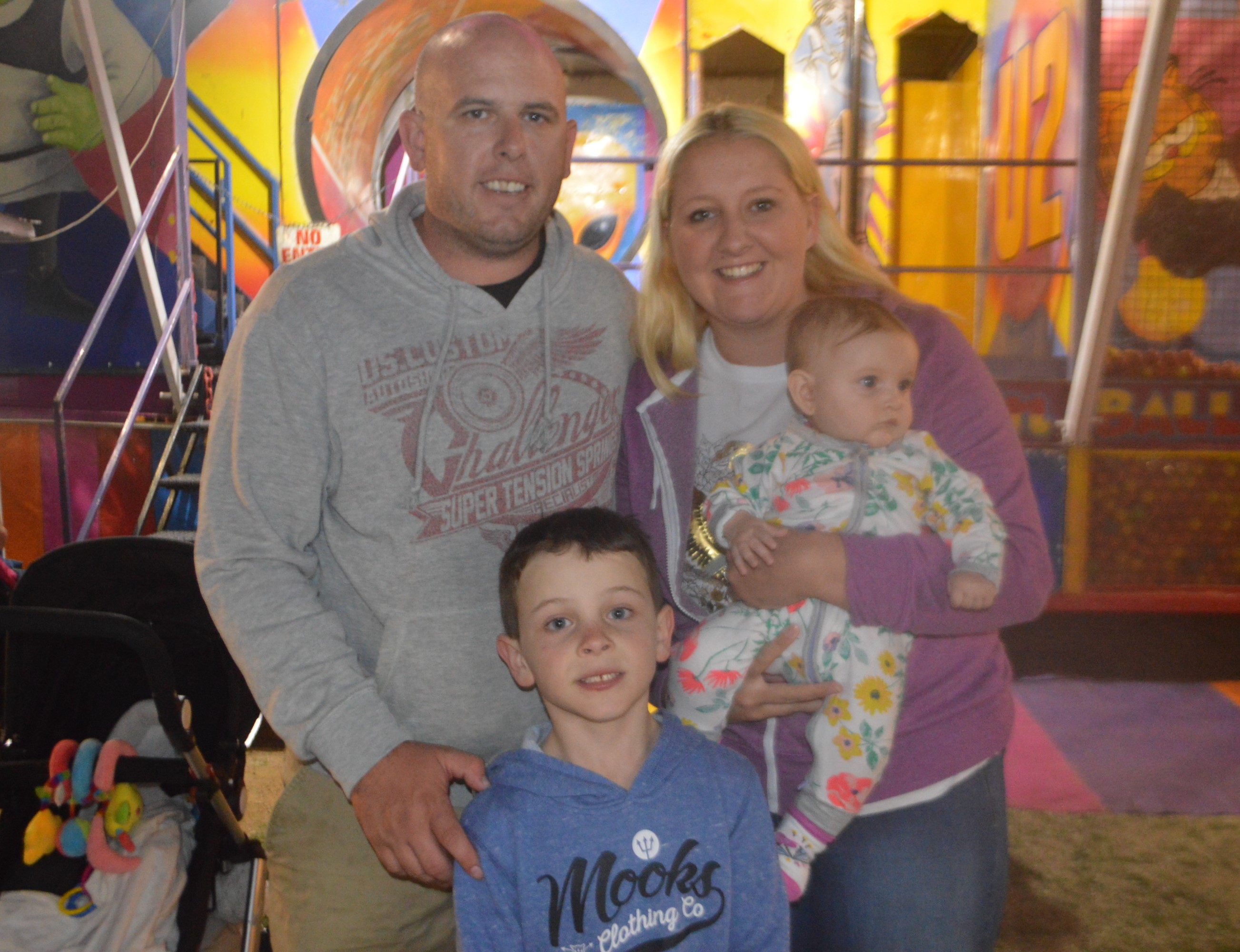 Charlotte Forester and Jarrod Strange
Charlotte – The food!
Jarrod – The dodgem cars
Connor Watson
All of the rides and stuff. I especially like the Cha
Cha, Music Trip and the Hurricane.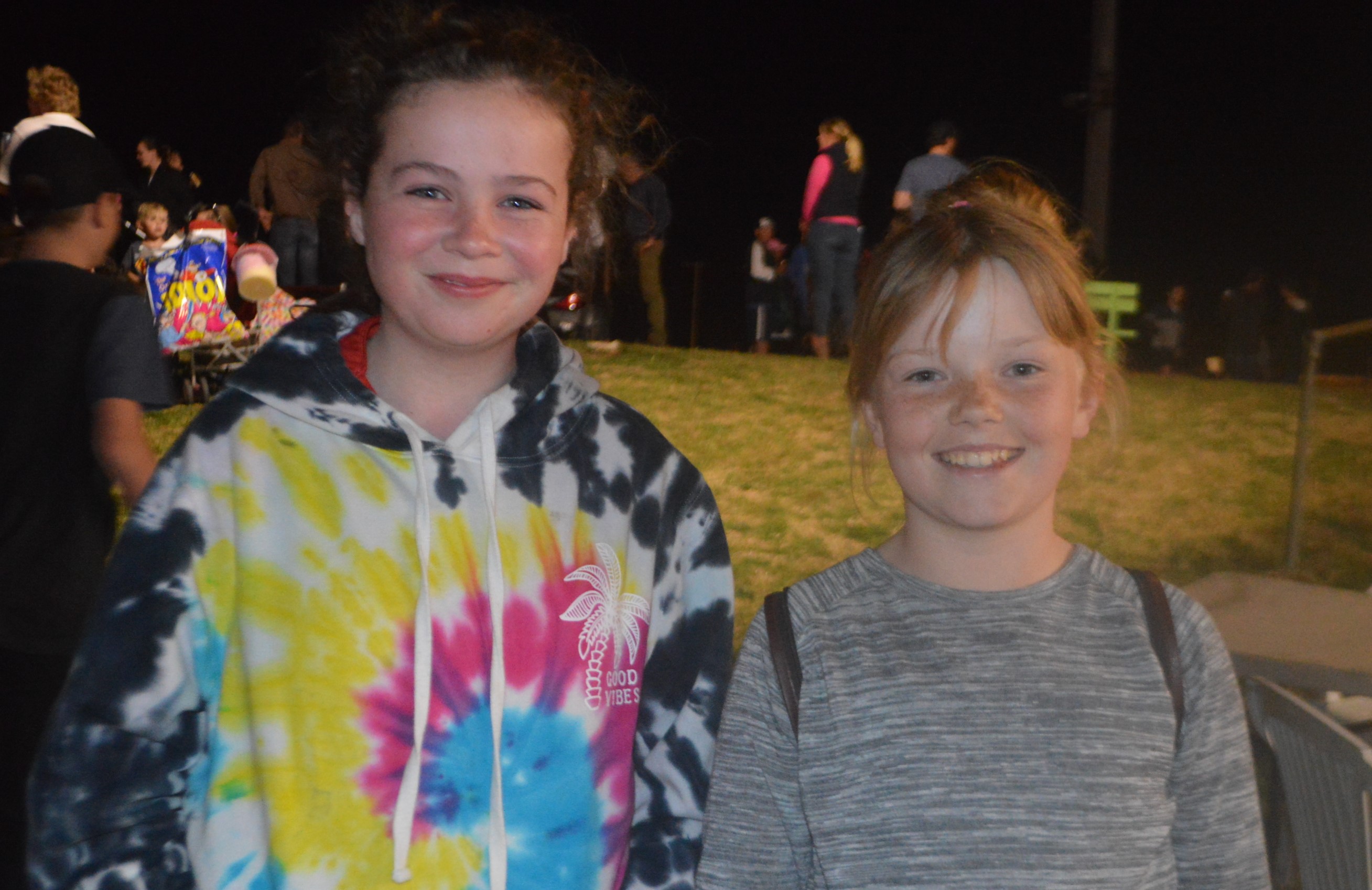 Ruby Coady and Laura Atkinson
Ruby – Being silly with my friends
Laura – Going on fun rides!