Do you want to see Cabonne Council merge with Orange City Council?
Tommy Jeffs: Absolutely not, Orange is too big as it is anyway. We need to stay as we are as a standalone Council to ensure we have local representation.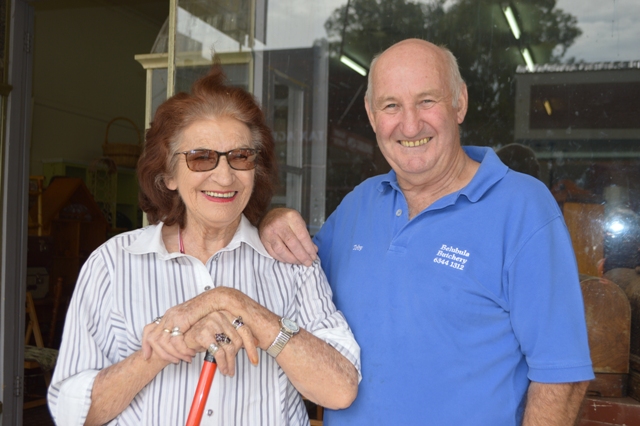 Toby Newcombe: No, it is not going to give us any benefits at all. Toby pictured with Pip Thompson, who agreed with his comments
Robbie Byrnes: No, Orange is a city and we are a country Council. If we did have to merge, I would prefer we went to Cowra.