When is the shortest day of the year?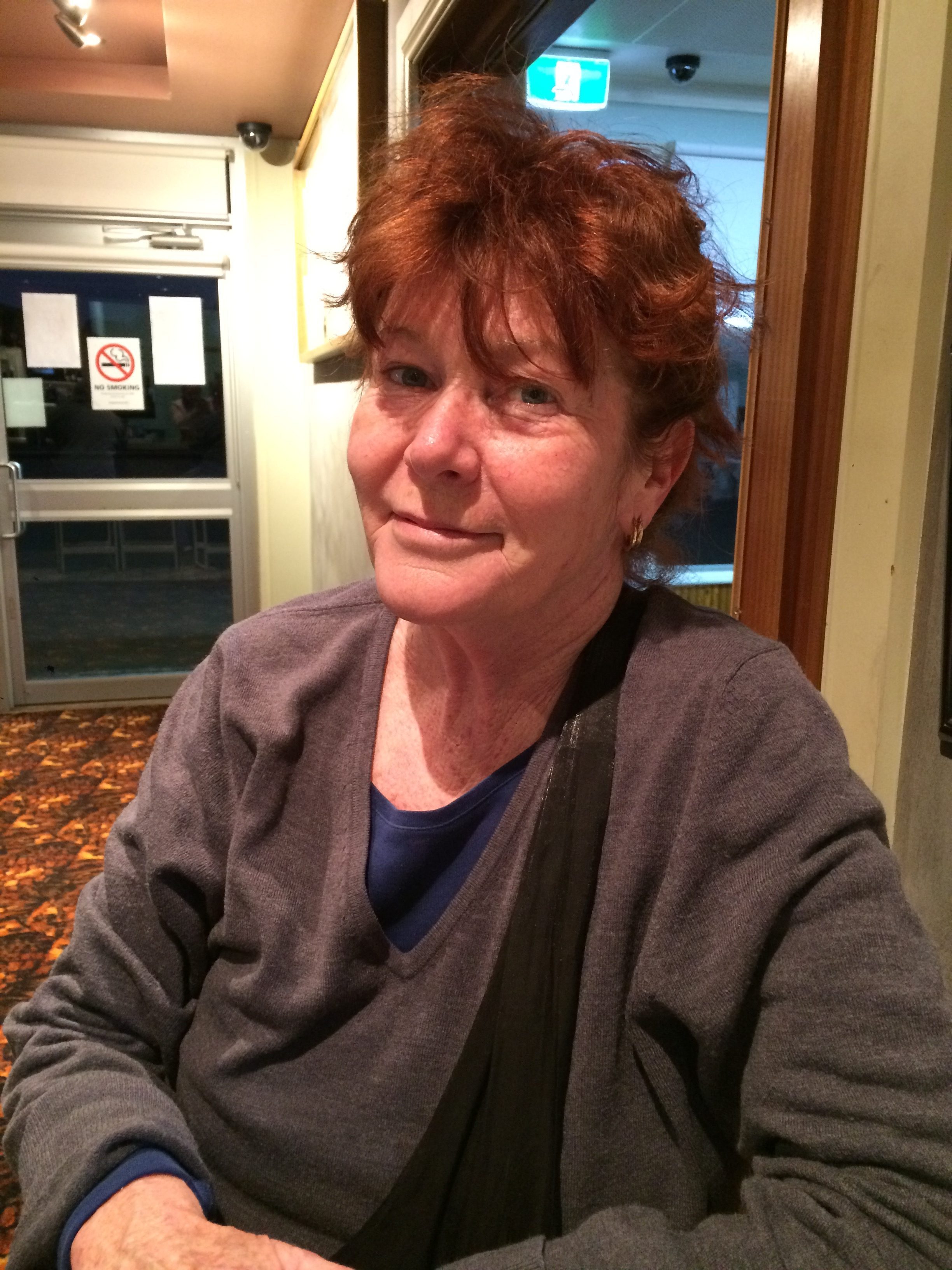 Tania Chadill: The 21st of June is the shortest day/night. It's called the winter solstice.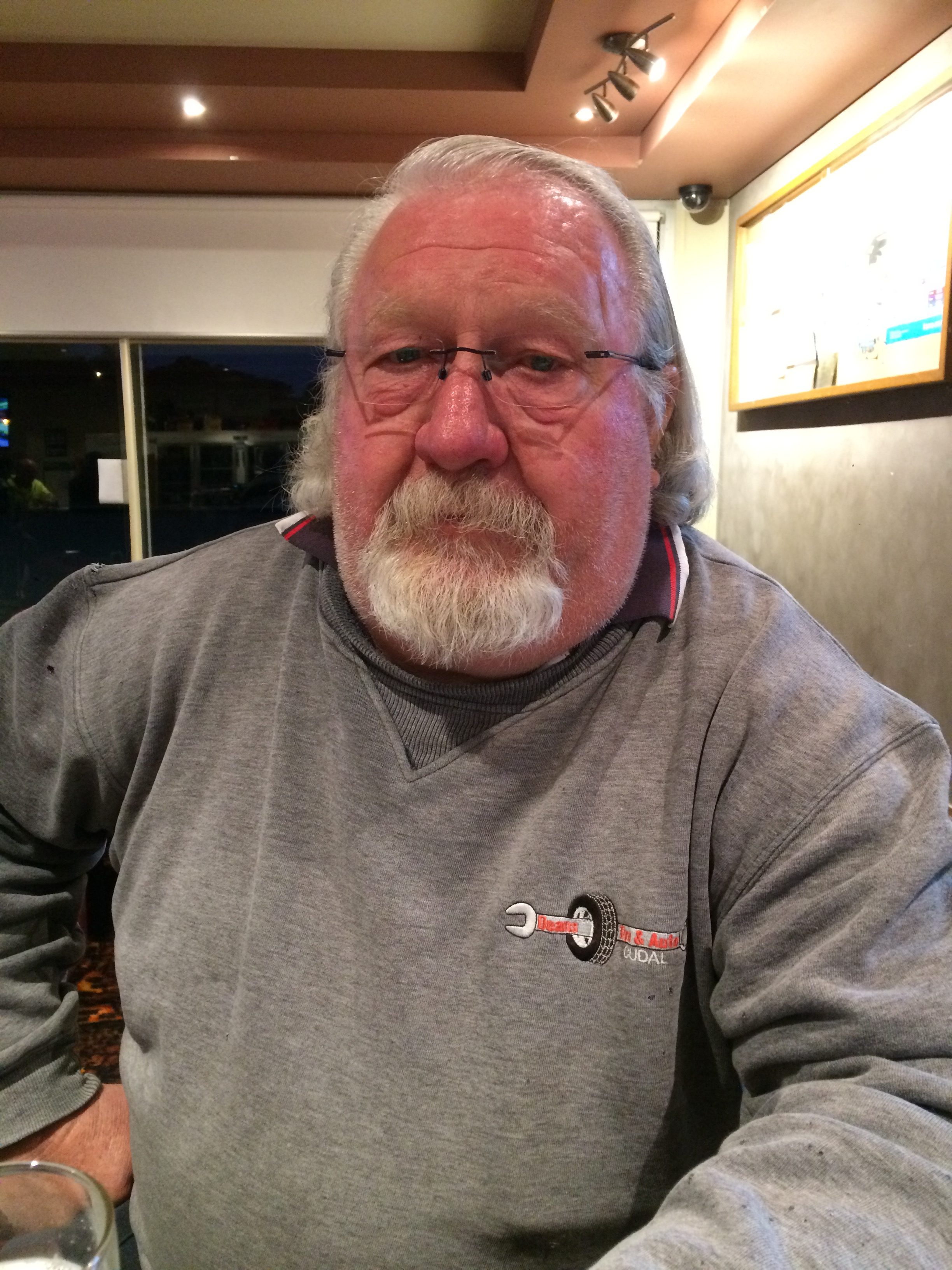 Geoffrey Dean: It's in a couple of days. There is night one in summer too on the 21st of December. It is the only time of the year that the sun is directly above at midday.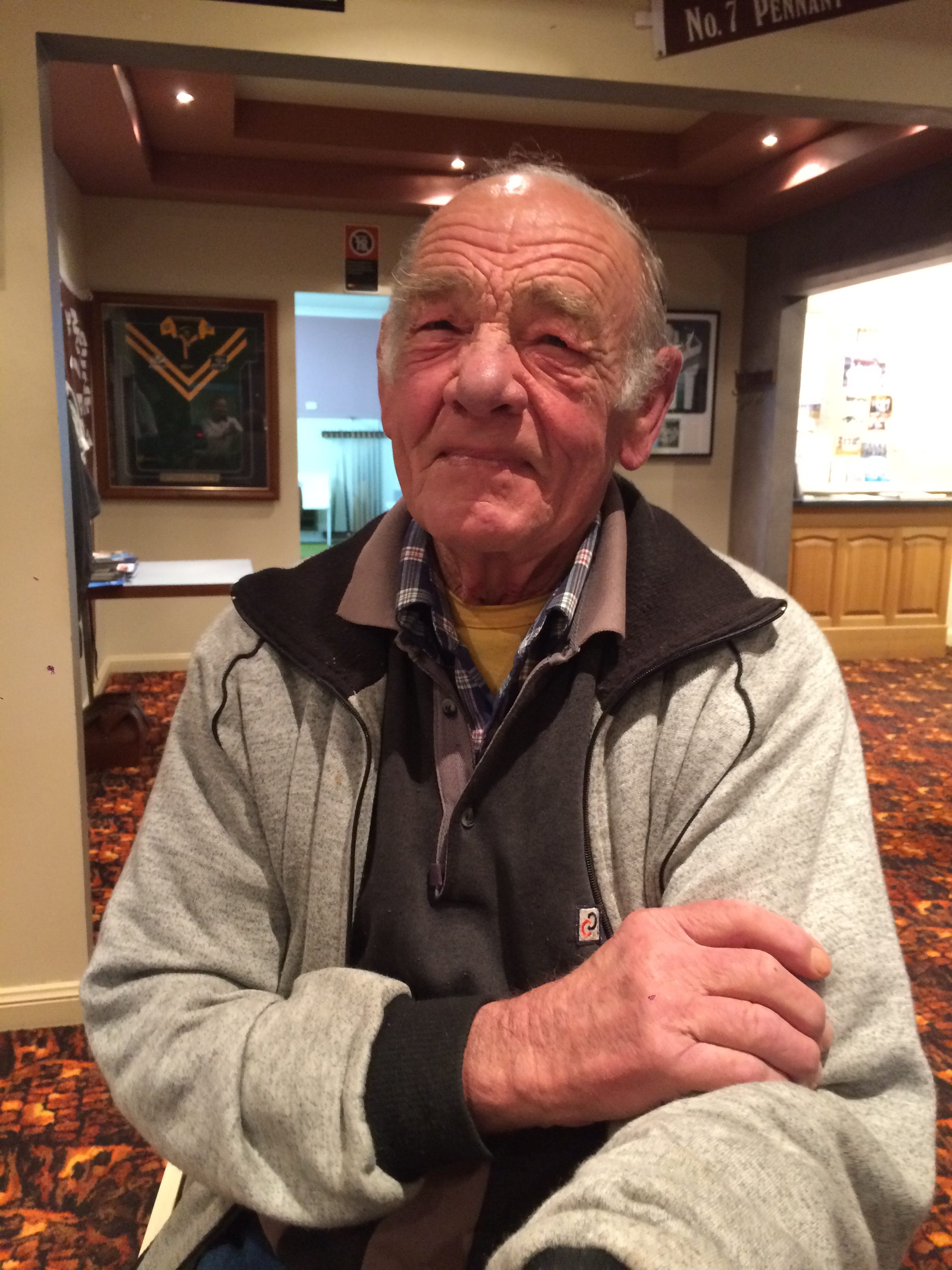 John Douglas: I don't know but the longest night is the night of the 21st of June.