How are you enjoying Team Penning?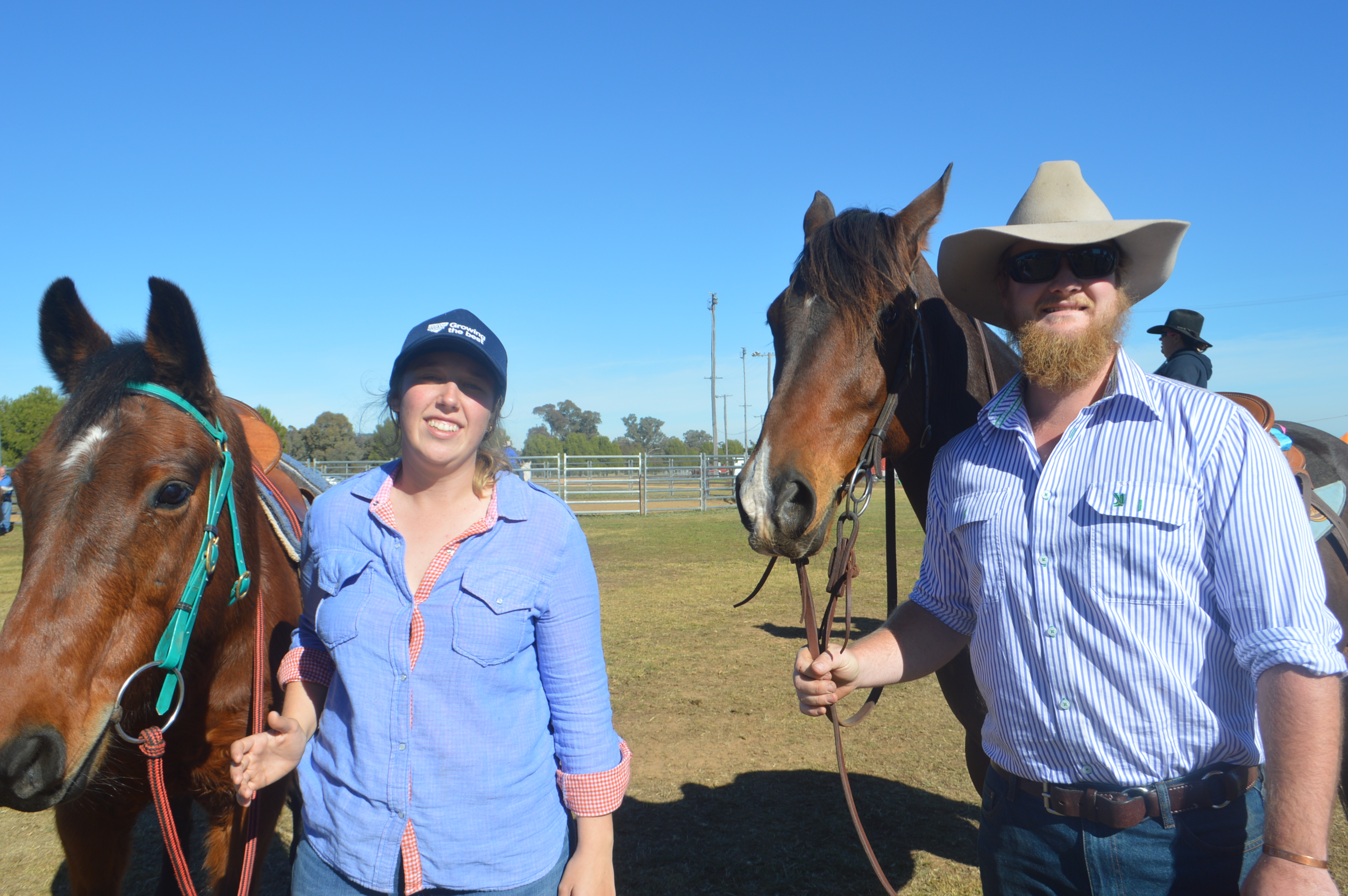 Veronica Vicic and Rory Hart: It's been great! Good weather, good cattle and good horses.
Scott Finley: We have had a fabulous time. The company has been great and the social side has been really good.
Dave Wicks: It has been tremendous. Very well run and enjoyable.