What is the best thing about being a teacher?
Rod Jones: Watching kids grow from young children to adults and being a part of that journey.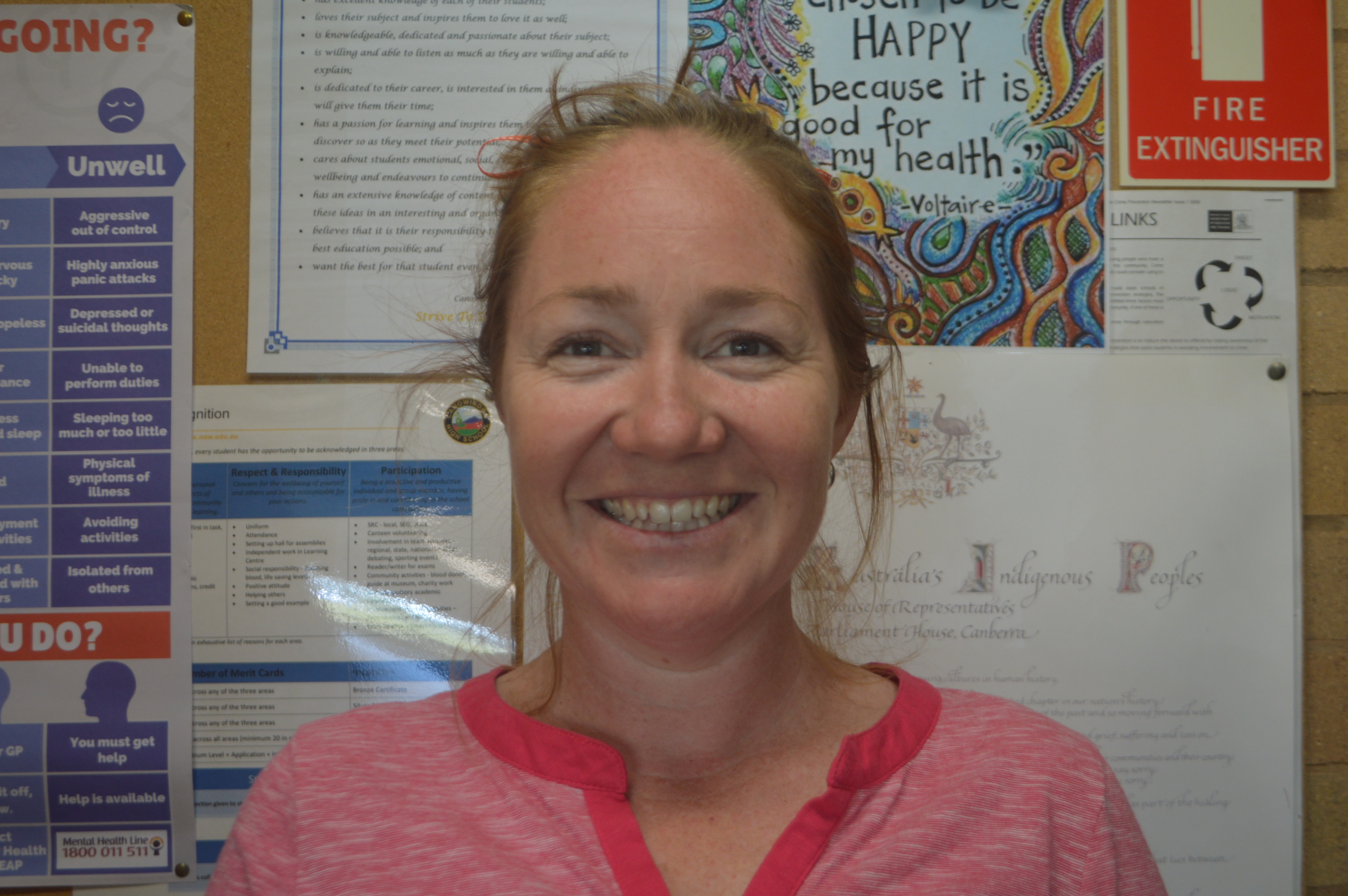 Kathy Davis: School holidays and the canteen haha! The kids also make your time as a teacher pretty rewardng.
Owen McLaughlan: I'm retired and I keep coming back I miss it that much. I really enjoy teaching and making a difference.