What are your plans for Anzac Day and how do you remember?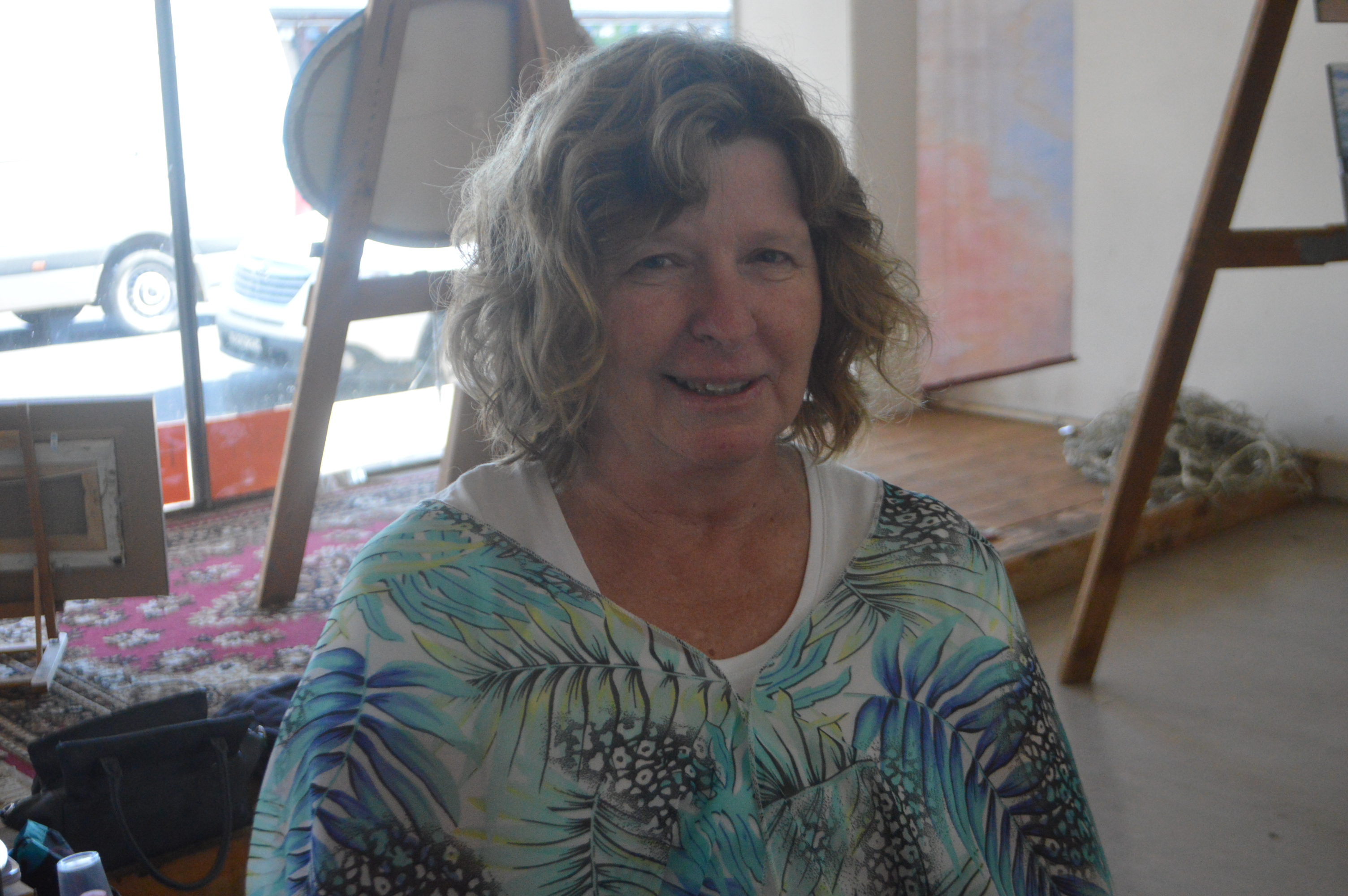 Wendy Cassidy: I love to see the veterans marching with pride and the children who learn and hear about Anzacs on the day.
Fran Wheeler: I don't go to the service but I think about it all day. My father was in the war and used to go to the service all the time.
Pat Thornhill: My Grandfather was a vet surgeon in the army, I have uncles who served and my first husband went to Korea and my second husband was a veteran of the second World War, so I certainly have a lot to remember.