What is the best school excursion you have been on?
Julia Stanley: Snowys definitely, as we go skiing!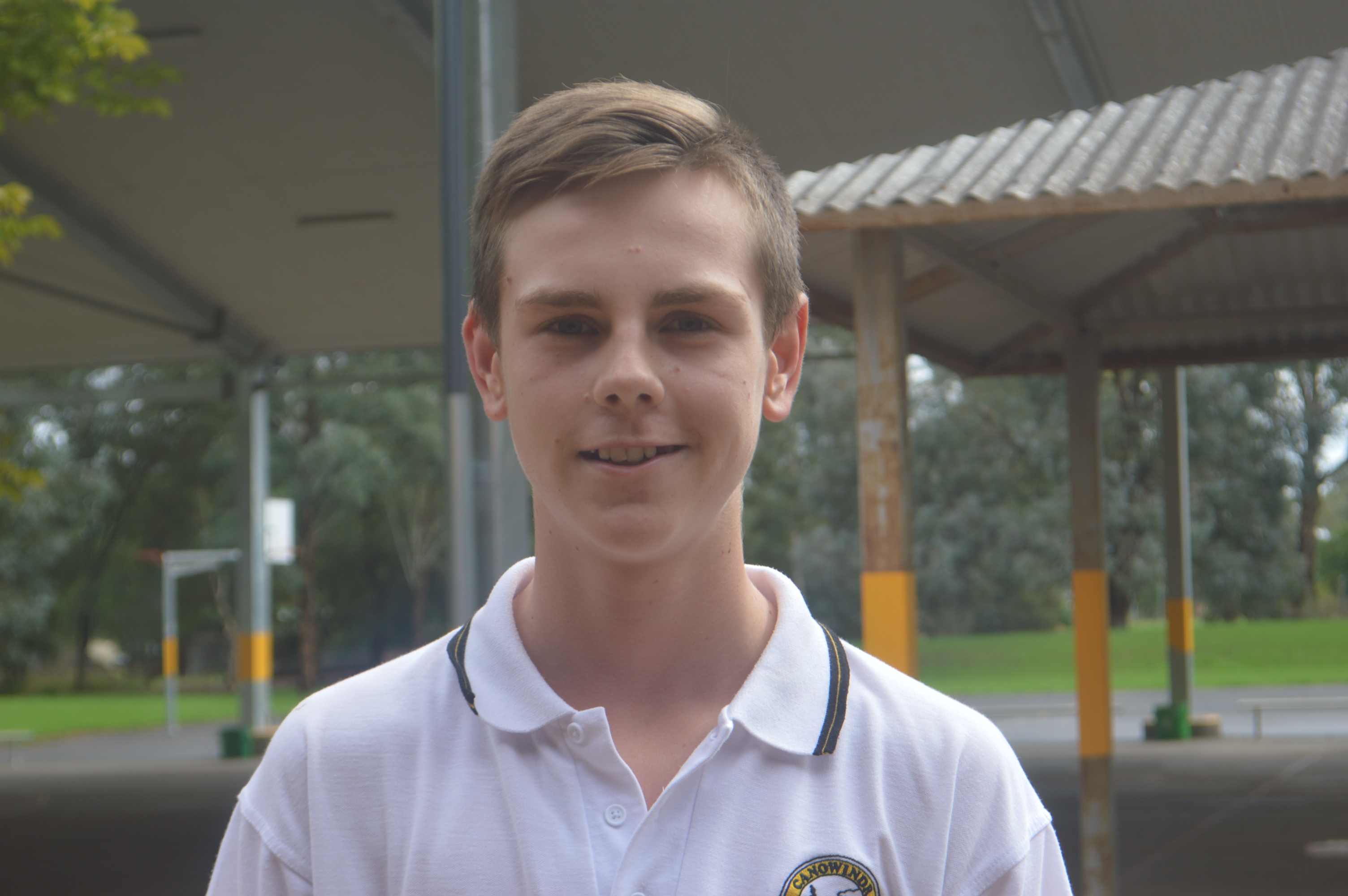 Hudson Izzard: Kiama in Year 9. We got to go to the beach and it was just an all round good excursion.
Simon Budden: Kiama because we went to a water park.