How is sowing going and what are you putting in?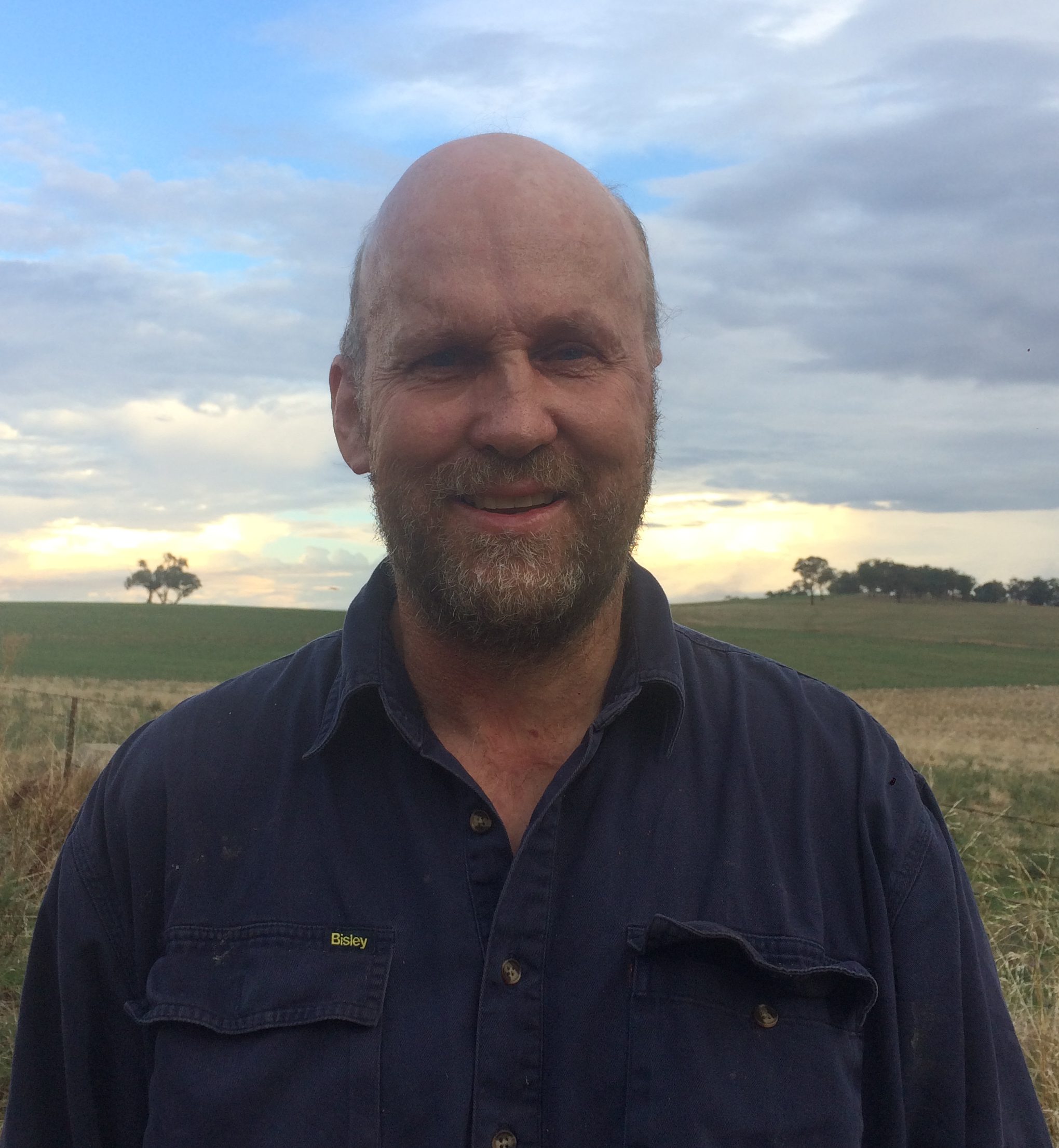 Lawrence Balcomb:
It's gone well, we are sowing oats at the moment. Looking for some more rain. I have one paddock of oats left than I will be putting in grazing wheat.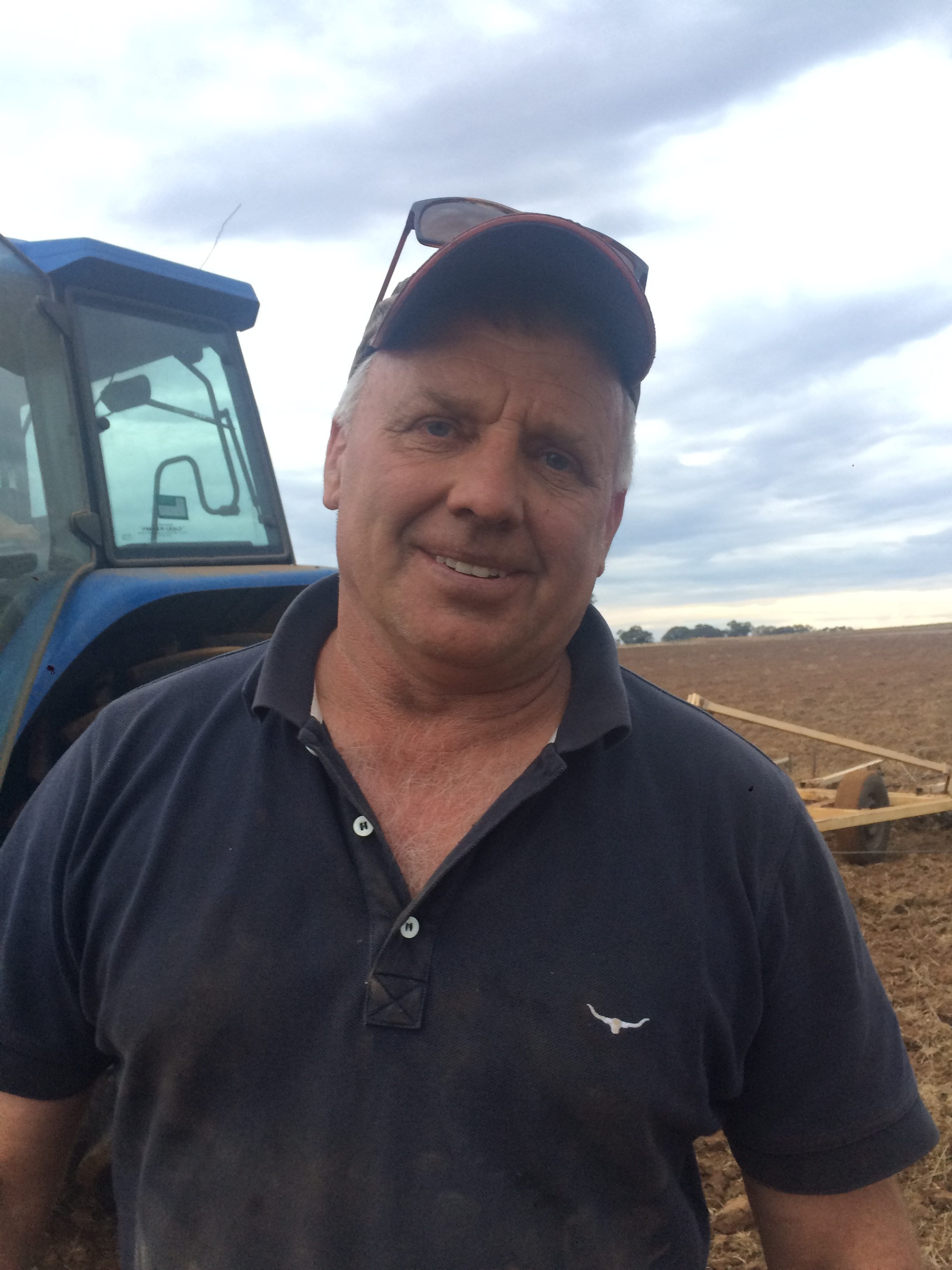 Mick Thornberry: Pretty good, the moisture didn't last long. We have sowed oats and brassica and we will be putting in grazing wheat and canola in the next two weeks.
Charlie Balcomb: Have sown some oats, we won't start putting in our other crops until middle of April which will include canola, wheat, barley, faba beans and chick peas.