If you could do anything in the world, what would you do?
Zali Dunn: To be a professional barrel racer would be pretty awesome!
Claire Wright: I would like to be a professional swimmer. I really like swimming and it is pretty fun and social.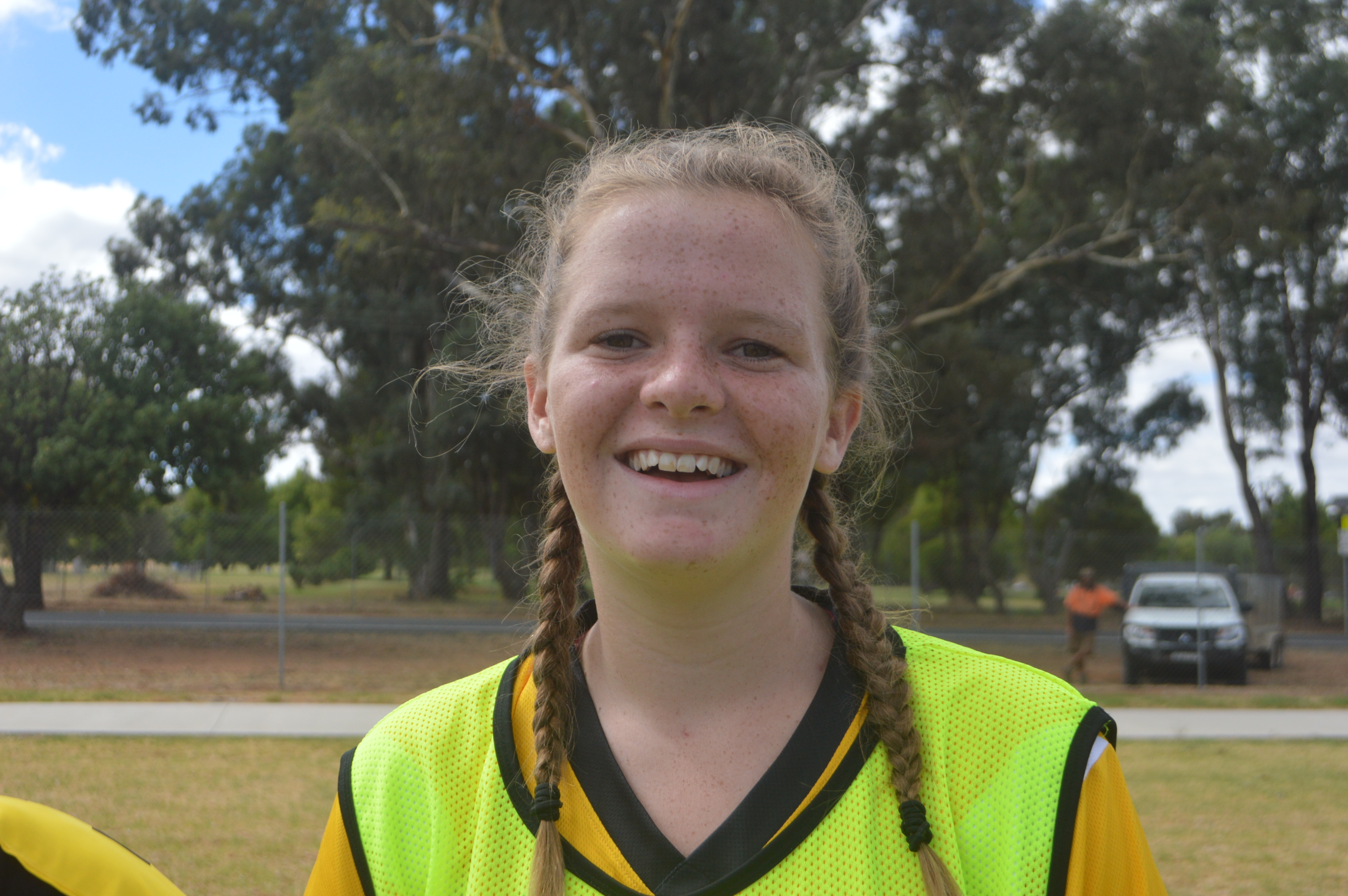 Joe Coady: To see Justin Bieber at Madison Square Garden New York. Kath Balcombe also suggested growing a decent moustache.