How are you enjoying the 100 mile dinner?
Roxanne and Jarrod Breen: It's lovely, good atmosphere, the weather is perfect, great company and beautiful food.
Mike and Cindy Pora: We are loving our first experience of the 100 mile dinner!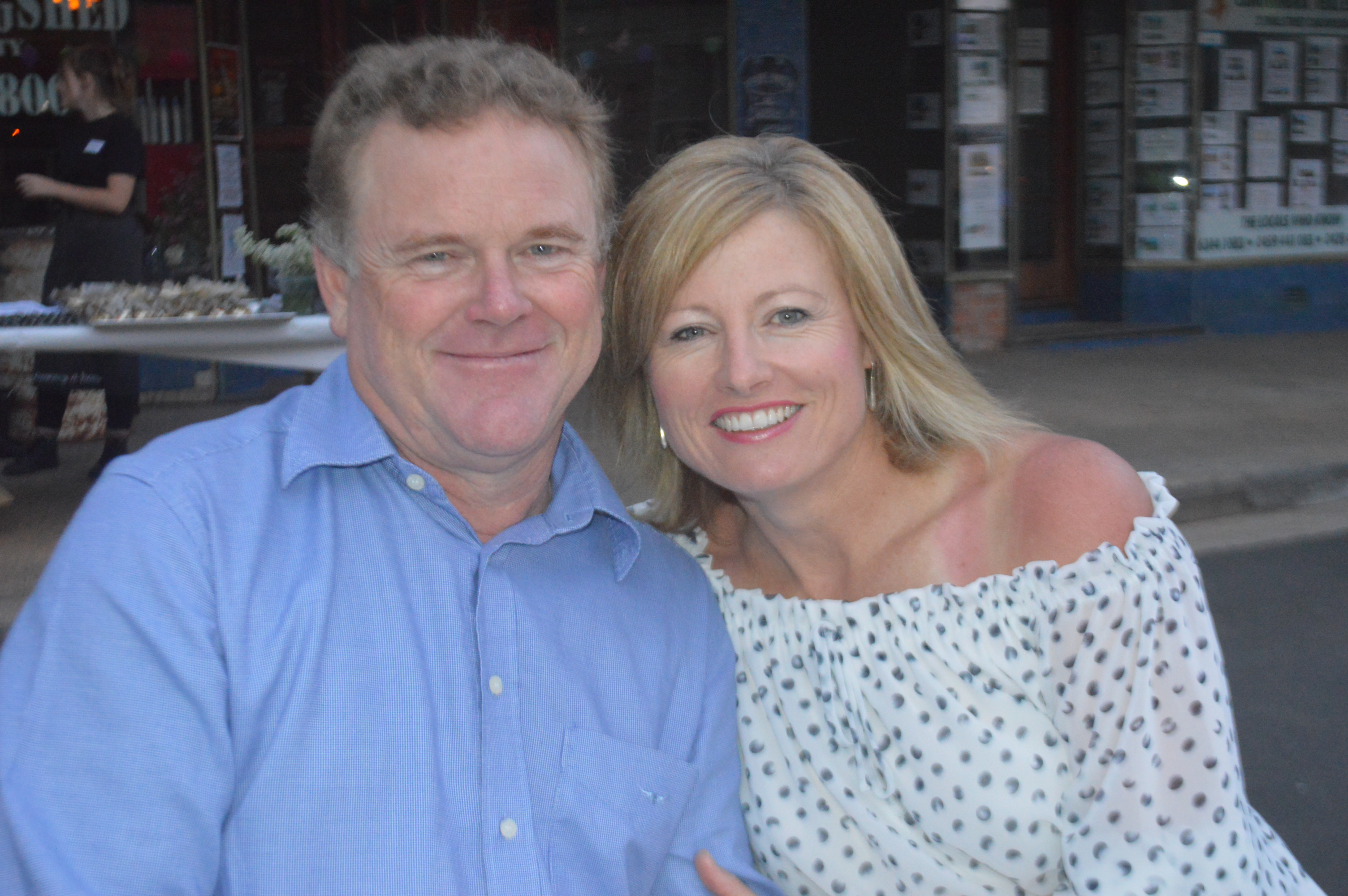 Angela and Ted Ellis: We are thoroughly enjoying it! It is good to get out and about and meet some new people.