Did you win anything on the Melbourne Cup?
Diane Davies: No, I backed Bondi Beach.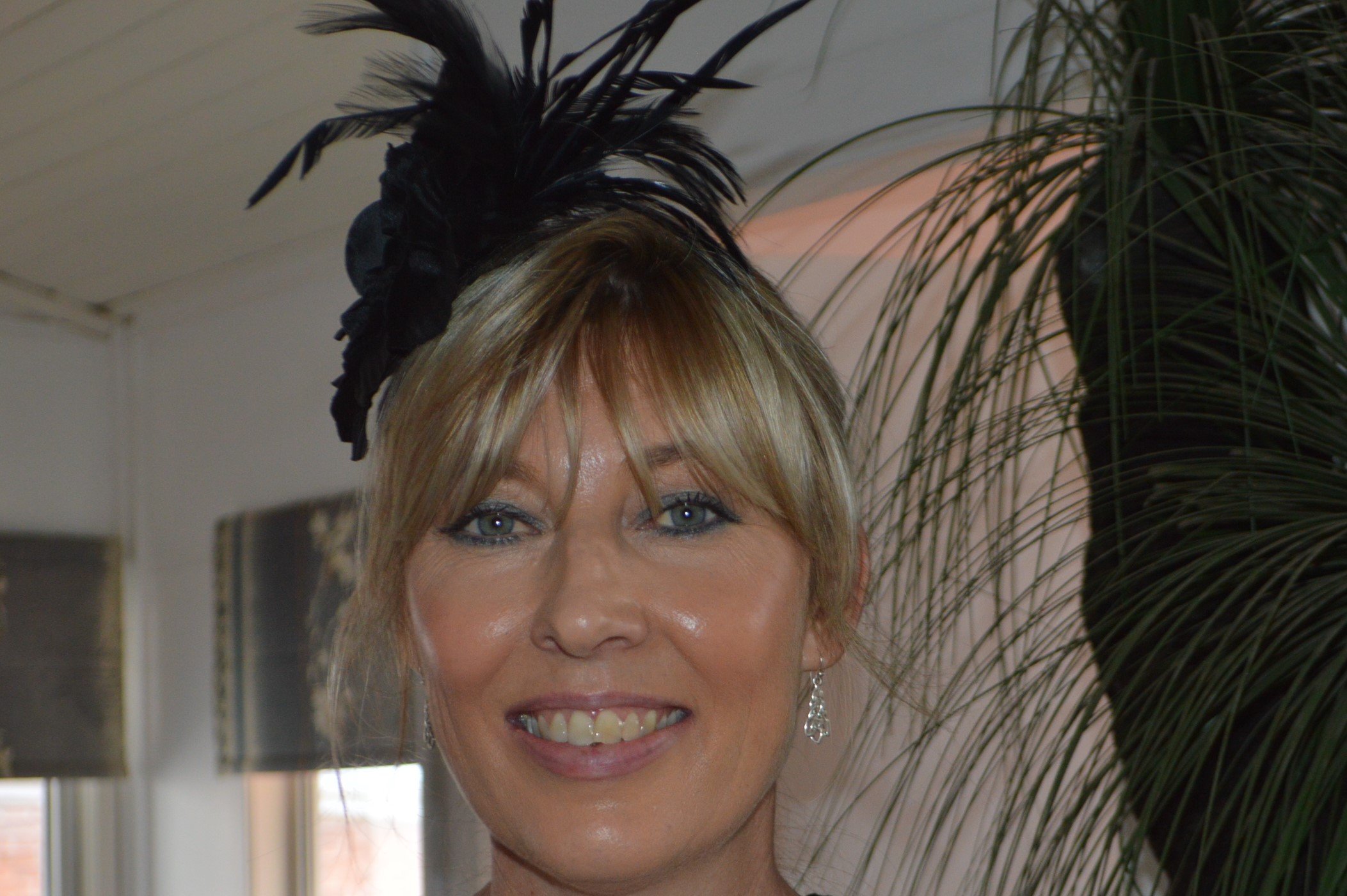 Cynthia Field: I was going to back Grey Lion but I didn't get a chance to place a bet.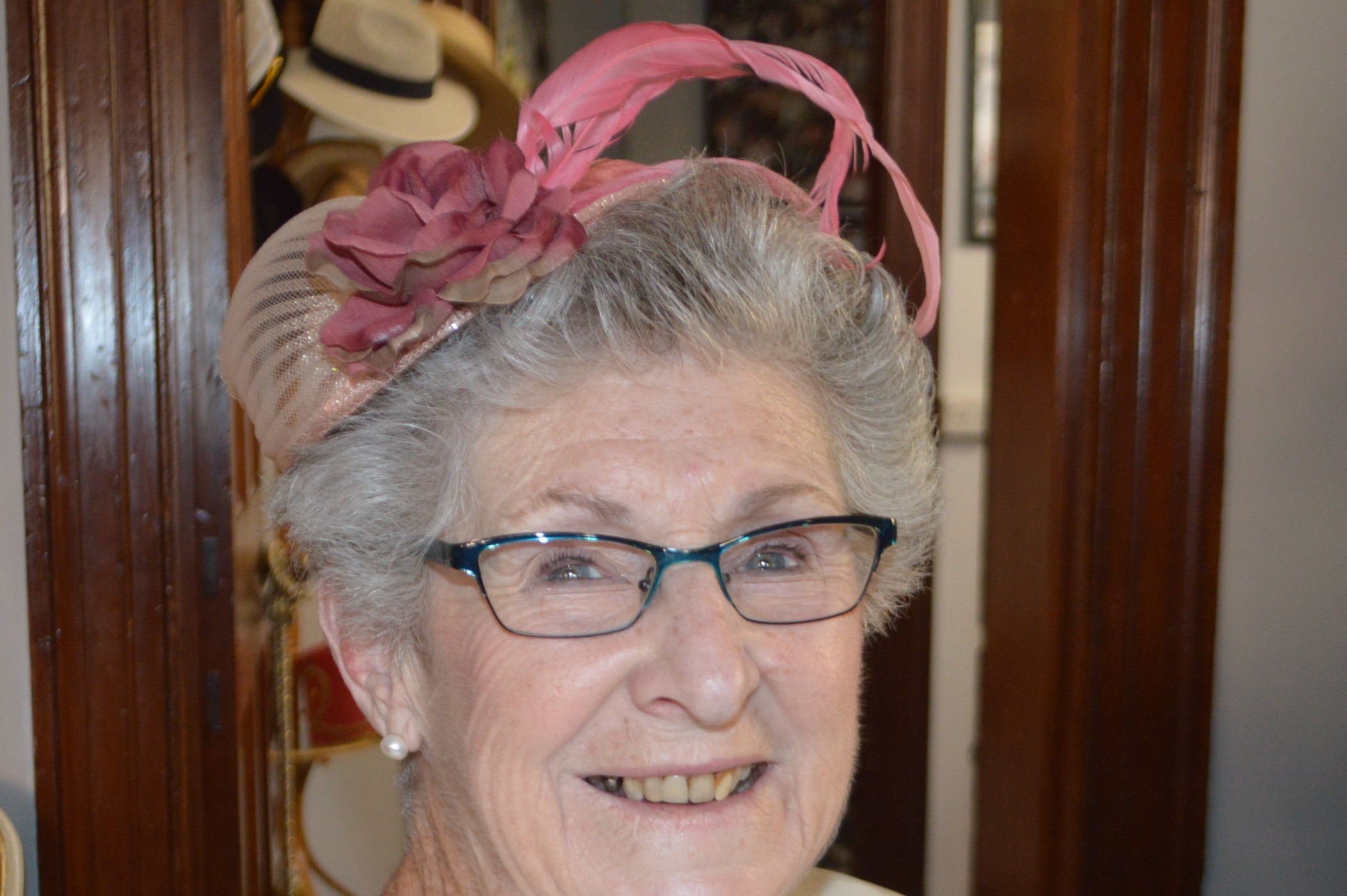 Carole Delaney: No, I didn't have a bet, I was too busy having a lovely lunch at Tommy's.