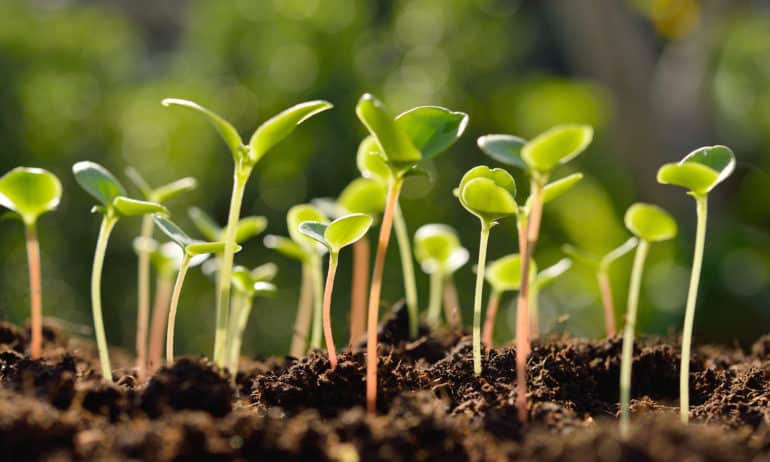 Mid Lachlan Landcare will be hosting a field day on 'Profitable Farming With Carbon' on Wednesday 9th March, 2022 from 12-4pm at the Cowra Showground Pavillion, 5 Grenfell Rd, Cowra.
The focus of the event will be the latest information on increasing soil carbon in your farming system, with principles focused on building and maintaining carbon and potential trading opportunities for agricultural enterprises.
The speakers on the day will be Dr Susan Orgill, DPI Soil Scientist and Stuart Austin, General Manager Wilmont Cattle Co.
Dr Susan Orgill, is a leading soil scientist with the NSW DPI, based in Wagga Wagga. She believes building soil carbon is essential in providing soil and plant fitness and creating resilient farming systems. Her current projects are focused around management to increase soil carbon and the use of technologies to identify and measure sequestration levels.
Stuart Austin, is the General Manger at Wilmont Cattle Co., in the New England region. He has been involved with the recent Microsoft soil carbon credits sale and has a practical understanding of the process of storing and trading carbon on-farm.
The cost of the event is $20pp and afternoon tea will be provided. This will be a COVIDSafe event and will follow NSW Health guidelines. Please note if event is cancelled due to tightening restrictions it will be rescheduled for a future date.
RSVP by Friday 4th March 2022 at www.trybooking.com/BWVOD