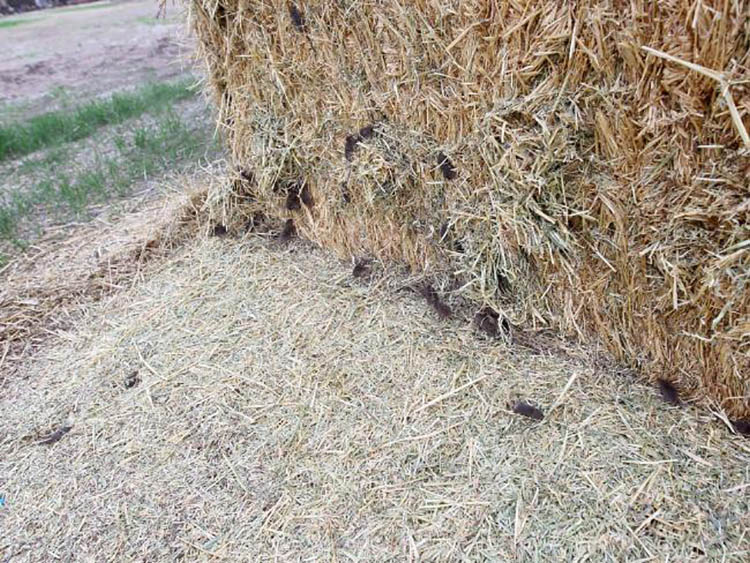 The NSW Government will roll out 20 grain treatment sites across the rural NSW areas most affected by the mice plague, pending Australian Pesticides and Veterinary Medicines Authority (APVMA) approval for the use of bromadiolone around crops.
Perimeter baiting with bromadiolone, used in combination with zinc phosphide, will create a multi-layered defence of farmers' crops.
Minister for Agriculture Adam Marshall said farmers would be able to have their grain treated by the mice-killing chemical at the sites free of charge.
"When I am on the ground talking to farmers, they tell me they need additional weapons against this pest and bromadiolone will help achieve that alongside zinc phosphide."
"As for when our treatment stations will be up and running, well that is entirely up to APVMA approval – we are in close contact with them and the Commonwealth to ensure all safety and environmental considerations are addressed but once they give us the green light then we will be ready to roll in a matter of days."
Confirmed site locations include Condobolin, Coonabarabran, Coonamble, Dubbo, Forbes, Gunnedah, Holbrook, Inverell, Jerilderie, Merriwa, Moree, Mudgee, Narrabri, Narrandera, Nyngan, Scone, Tamworth, Wagga Wagga, Walgett and Warialda.
Farmers can register for grain treatment online at www.lls.nsw.gov.au/mice or by calling their nearest Local Land Services office. Sites will operate in rotation and by appointment to ensure safe chemical han-dling and access for staff and customers.
Adam said the treatment sites would complement the measures already put in place by the NSW Government to support landholders.
To best manage any potential risks posed to non-target species, bromadiolone will only be handled by LLS experts. Landholders will also be educated on best practice and will need to adhere to strict APVMA guidelines when handling treated grain.
– Supplied by Local Land Services