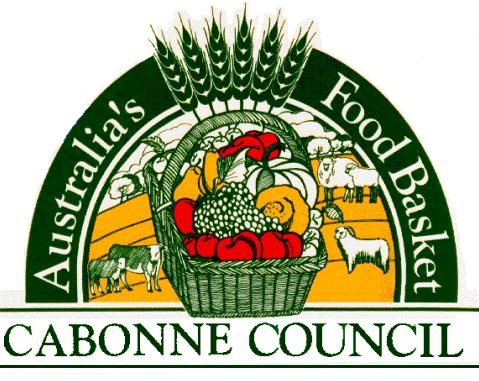 Cabonne Council has reminded dog owners it is their responsibility to control barking dogs.
Following several complaints, more recently from the South Canowindra area, the Council has pointed out there are some simple steps which are often very effective in alleviating the problem.
Dogs that are chained or kept in a space that is too small often will bark, as will those that are provoked, either deliberately or unintentionally, by people or other dogs.
In many cases, providing dogs with enough space to move freely in an enclosed yard or removing a direct line of sight between the dog and people or other animals can solve the problem.
However, it still may be necessary to take a dog to a recognised animal trainer to discourage bad habits.
Barking also can be a sign that a dog is lonely, sick, thirsty or generally neglected.
Barking dogs can cause tension between neighbours, but the council has stressed the issue can often be worked out by neighbours approaching dog owners, who may not realise there is a problem with their dog's barking.
If the problem persists, residents can call Cabonne Council's ranger services or contact a Community Justice Centre, a government-funded body that specialises in settling differences between neighbours.