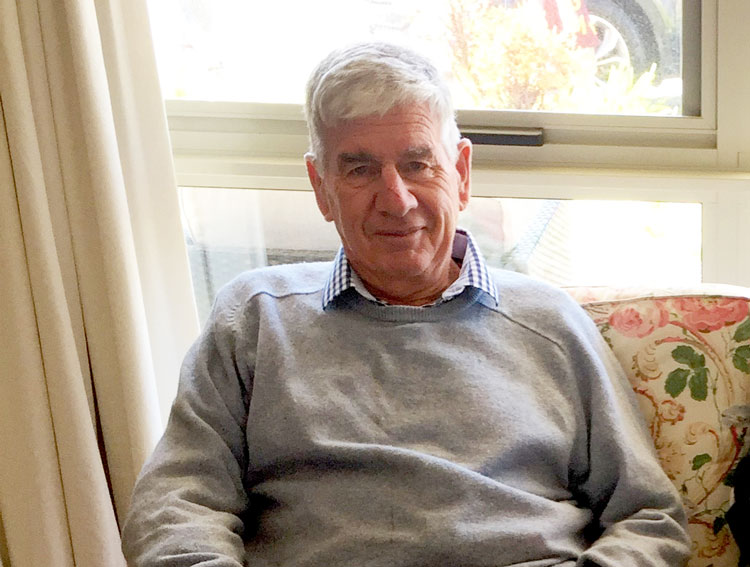 How long have you lived in or around Canowindra and what do you like about living here? I have been here for 54 years. I migrated from England when I was 21. After a couple of years travelling around Australia working, I took a position in Canowindra as a farm advisor and three years later we bought a farm and I have been farming ever since.
How did you earn your Order of Australia Medal? By doing what my wife told me to do.
What are you excited to do in the future? I think particularly now there are a lot of older people moving to Canowindra and I want to make sure they get the full benefit of living in the town and get to know everyone.
How do you like to spend your downtime? Doing what my wife tells me! No, playing bridge, gardening and reading.
What advice would you give to young people? Get involved in the community. It is so rewarding.
What are you most thankful for? The opportunity I had to migrate and the wonderful life I have had in Australia and particularly in Canowindra which is such a friendly town where I have been so welcomed.