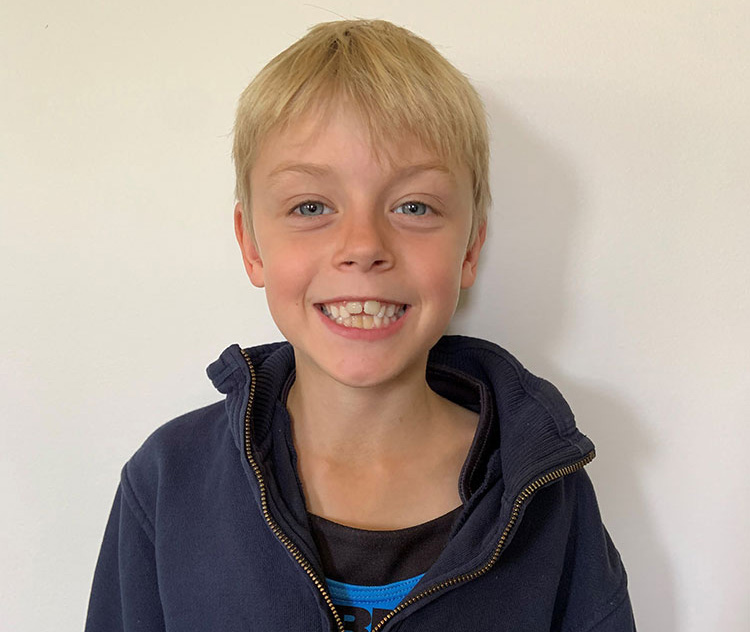 How old are you? I am 7 years old.
How long have you lived in or around Canowindra? I have lived near Cargo for 7 years.
What do you like most about living in Cargo? I like that we have a coffee shop in Cargo.
Where do you go to School, who is your teacher and what year are you in? I go to Canowindra Public School, Miss Lander is my teacher and I am in Year 1.
What do you love most about School? That I can see my friends.
What is your favourite sport? Rugby Union. I play for the Pythons.
What is your favourite food? Chocolate muffins.
What do you do in your spare time? Ride my Dirt Bike.
If you could have a super power what would it be? I would like to have flying powers.
Tell us an interesting fact about yourself? I'm a fast runner.