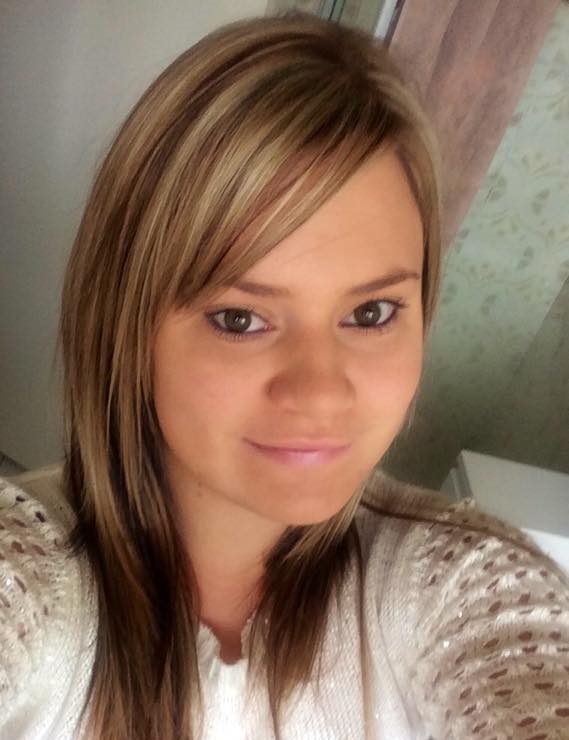 What are you links with Canowindra?
My uncle is from Canowindra and my fiancé, Luke Watt, and his family live here. I also have so many good friends here
Where do you currently work?
Gungahlin Veterinary Hospital, Canberra, as a full time veterinary nurse.
Have you always wanted to work with animals?
Yes, as a child I wanted to work at a Zoo or an aquarium. I love it because they are so thankful for the simplest thing you do for them and are always happy to greet you. I am now a volunteer at Canberra National Zoo and Aquarium too.
Favourite animal?
Dolphin – I would love to swim with one eventually.
Do you enjoy living in Canberra?
At first I didnt like it that much, only I wasnt used to the public in Canberra keeping to themselves and not being as outgoing as country people. When I moved I knew nobody and I was house sharing with two girls I'd only just met so I didn't have many friends at that point. I'm very happy now though because I've made great friends at work and I get to live with Luke and our pet dog.
What's your worst habit?
Twirling my hair when I'm bored or tired
It you won the lotto what would you spend it on?
Wow, so many things, i guess I would get Luke to build a house with a pool in the middle of it + water slides. Seriously though – probably a new house with a bit of land, a new car, a Jetski, a quad bike, and a boat. Plus give some money to the family.
Hobbies?
Water skiing, tubing at Wyangala, playing netball, going to the beach and socialising with family and friends.
City or country living?
Country living for sure. I will most likely move back to Cowra or Canowindra when I'm older