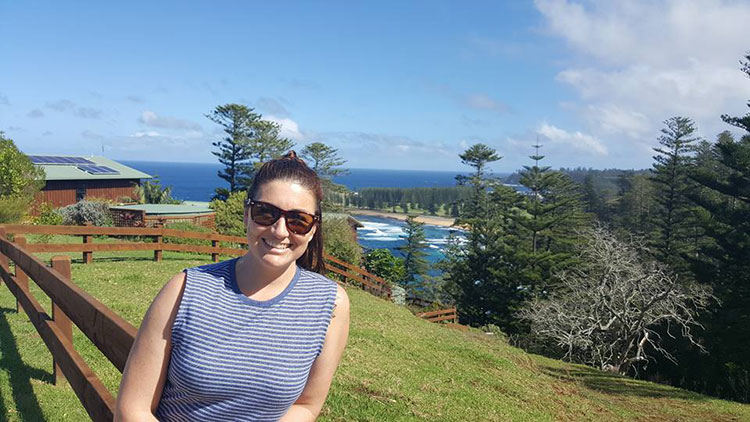 How long have you lived in or around Canowindra and what is the best thing about living here? My family moved to Eugowra in January of this year. We love the small town vibes and the great sense of community in the region.
How are you involved in the Canowindra community? My son has started playing for the under 8s Tigers (go Tigers!) and I have just started working at the Canowindra Phoenix in advertising and sales.
What do you enjoy about your work? I am really interested in meeting everyone and being involved in all the fun activities Canowindra puts on.
What is your favourite thing to do when you have free time? Yoga. I like to make myself a great space with flowers, crystals and candles and just relax.
What makes you proud? My children, Destan and Mollie. Although trying most of the time, my children are my greatest achievements.
Tell us about your best holiday ever? Winter in Japan was a great trip. I travelled around by train, went snowboarding, spent new years eve in Tokyo, saw snow monkeys and ate delicious food!
What makes your day? Being appreciated. There is nothing like being rewarded for your efforts at work, at home or in the community.
Tell us an interesting fact about yourself? I attended the 95th anniversary of the landing at Gallipoli for ANZAC Day in 2010. This trip then turned into a five year love affair with the country. I lived in Cappadocia, Turkey and was able to bring home my own little "Turkish delight" who is now my seven year old boy.