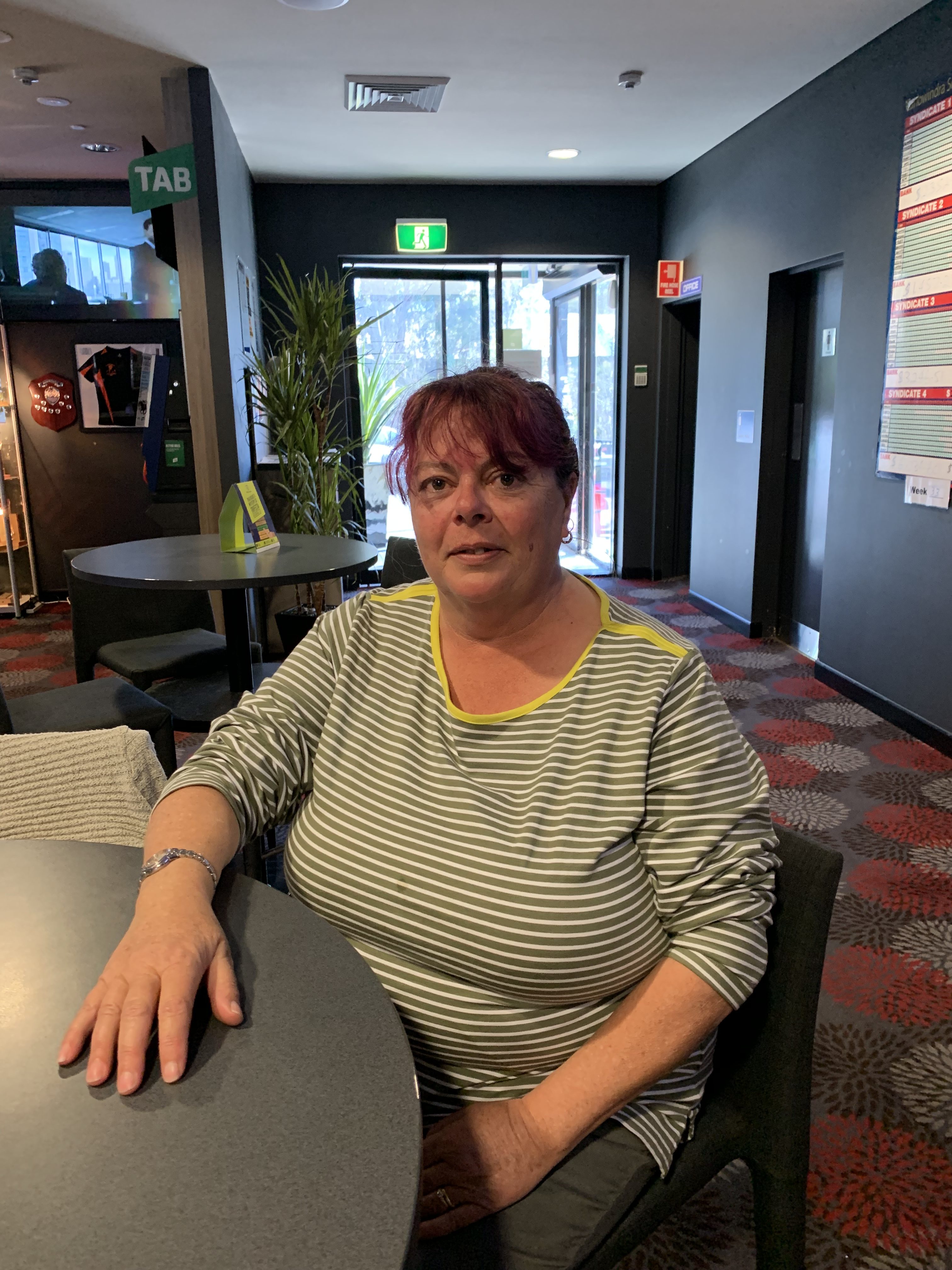 How long have you lived in or around Canowindra and what is the best thing about living here? I have lived in Canowindra for 48 years. I love being close to family and friends.
Where do you work or what do you do currently and what do you enjoy about it? I work at Canowindra Services Club as a kitchenhand. The girls I work with is what I enjoy most about working there.
What is your favourite thing to do when you have free time? I love to play Bowls and enjoy a drink of Jack Daniels.
If you could have a Super Power what would it be? I think the best Super Power to have would be to be able to visit heaven.
What is your Pet Hate? Stupid people who ask stupid questions!
What are you really good at? I'm a good talker! I'm also a great cook, seafood is my speciality, I'm also known to make a great Cob Loaf!
Tell us about your best holiday ever? For our 10th Wedding Anniversary we went to Lake Cargelligo fishing with our kids and grandkids.
What makes your day? Having a drink with Kristy and Reg.
Tell us an interesting fact about yourself?I'm a Scentsy Independent Consultant, message me on Facebook if you're interested.