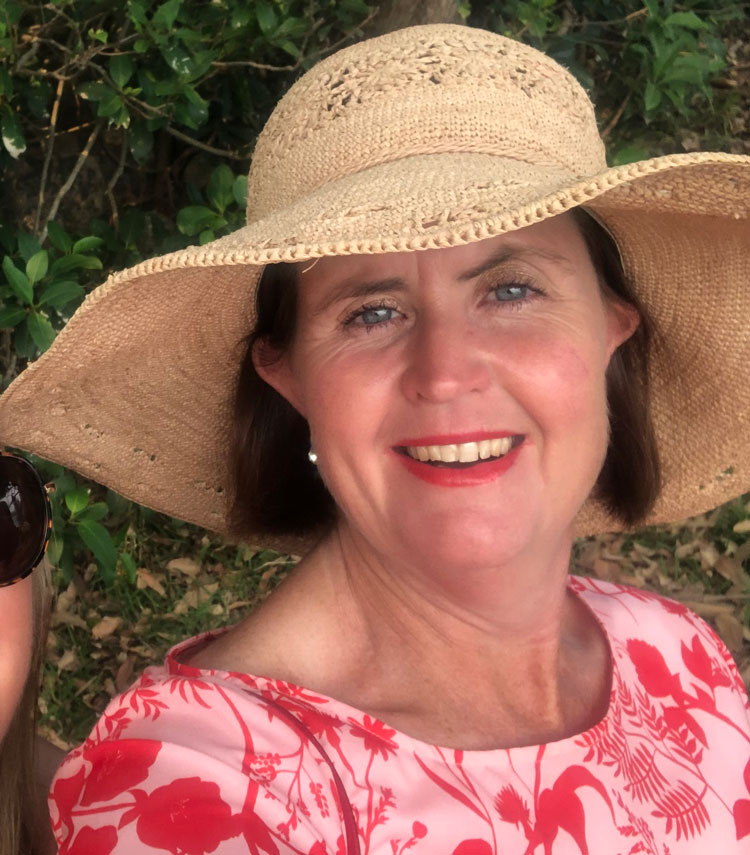 How long have you lived in or around Canowindra and what is the best thing about living here? I have lived in Canowindra for 26 years. I like the smiling faces and people are always ready to lend a hand.
Where do you work or what do you do currently and what do you enjoy about it? I own Riverside Pet Motel – boarding dogs, cats and other small pets. I work for the Cabonne Council part-time, making sure our senior members of the community have access to nutritious meals. My husband and I have just started a welding business called WeldRite Canowindra and are presently setting up a holiday rental house, Kaludah Hideaway. We also run a mixed farming enterprise.
What is your favourite thing to do when you have free time? Gardening, cooking and entertaining family and friends.
What makes you proud? My children being able to talk to people from all walks of life, with a caring and sharing attitude. Being part of the Canowindra Country Education Foundation enabling children to better their education.
What is on your bucket list? A new kitchen and a couple of trips away to Japan, Italy and the Greek islands.
What are you really good at? Working hard, being organised and cooking, making sure everyone has enough to drink and eat and annoying my husband with new business ventures.
Tell us an interesting fact about yourself? I cannot smell or taste.