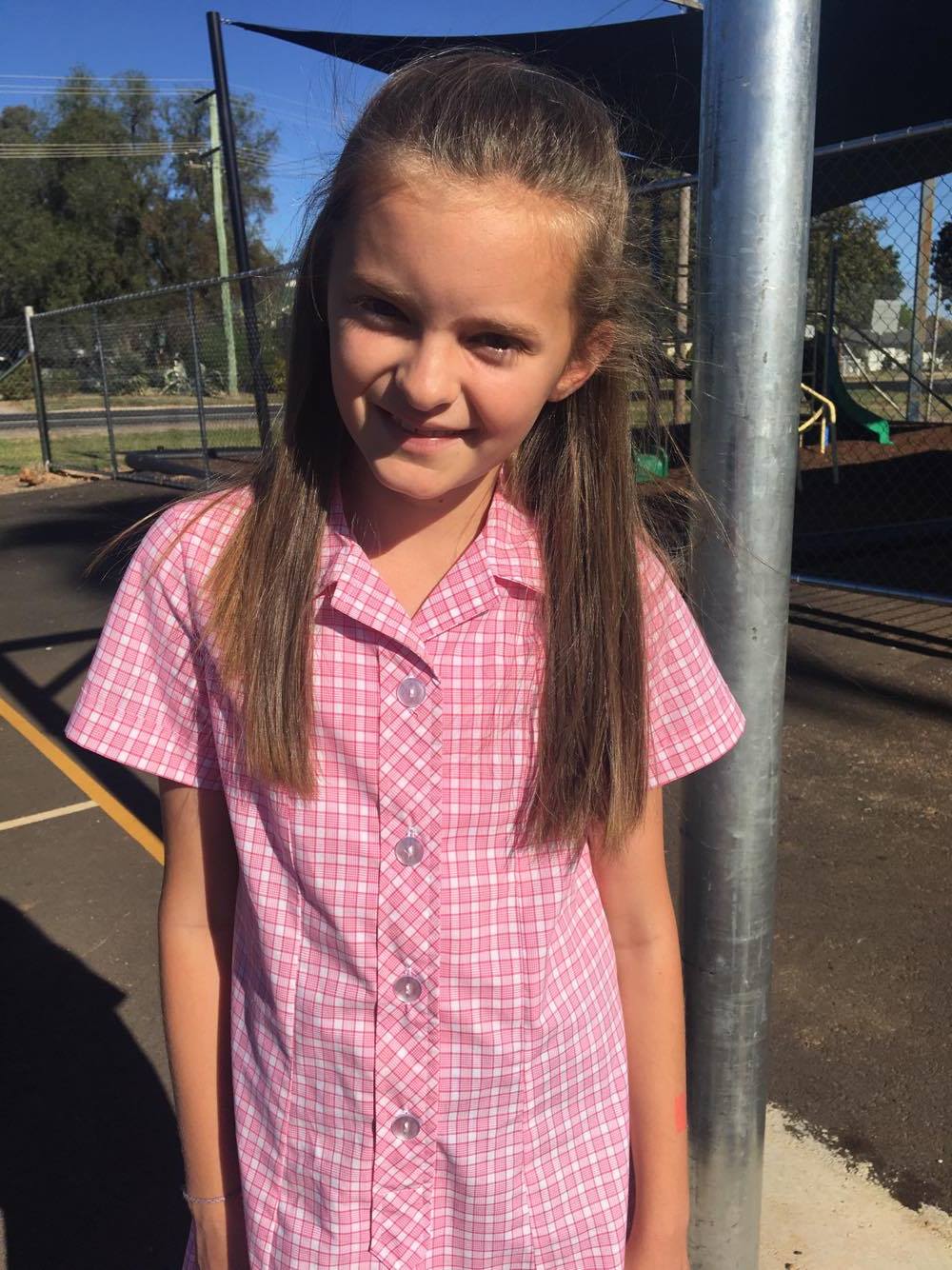 Ruby Arnott
How old are you? 10.
How long have you lived in or around Canowindra? My whole life.
Where do you go to School? St Edwards.
What year are you in? Year 4.
What do you love most about School?
Seeing my friends.
How do you start your day? With a yummy breakfast.
What is your favourite food? Mango and Cherries.
What do you do in your spare time?
Make slime and practice my netball.
If you could have a super power what would it be? To be able to lazer my brother when he is being annoying.
Tell us about your best holiday? When I was about 4 I went to Fiji with my cousins and my family and it was really fun!
What makes your day? Seeing people help others and being nice to others.