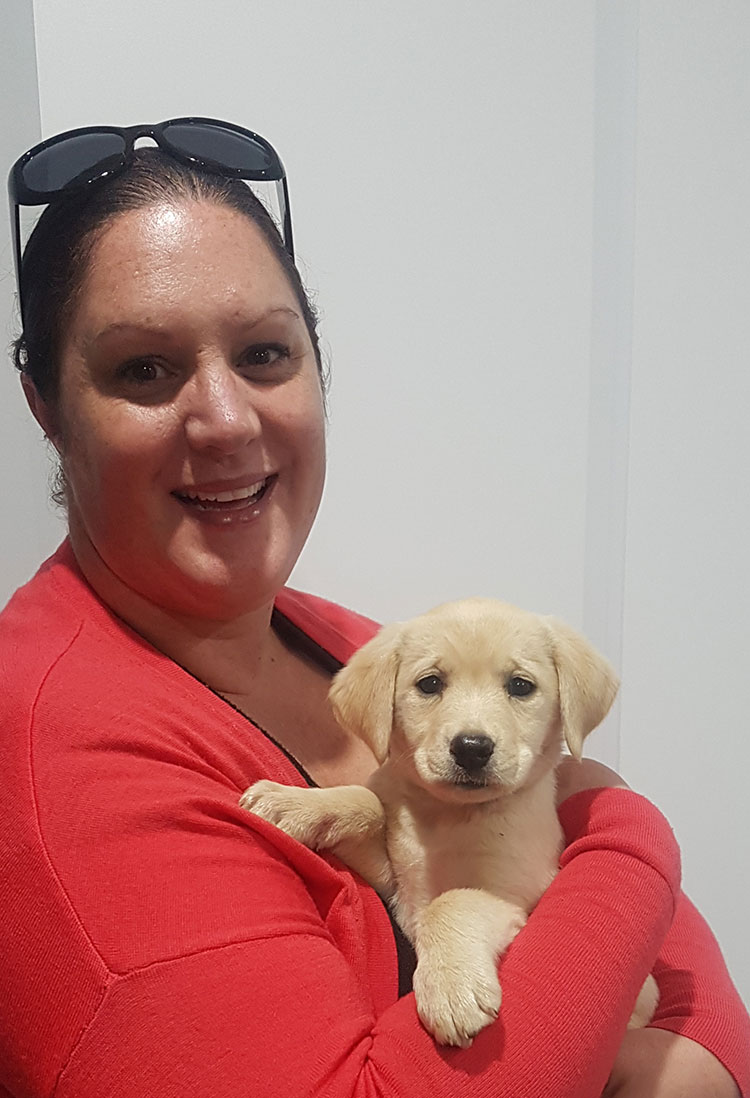 How long have you lived in or around Canowindra and what is the best thing about living here? I grew up in Canowindra but moved away after high school. I moved back with my husband and kids 8 years ago. I loved growing up in a small town as a child and I love raising my family here in the peace and quiet.
Where do you work or what do you do currently and what do you enjoy about it? I'm a teacher and currently work a couple of days a week. I love working with children and I love the flexibility of casual teaching as it allows me to spend a lot of time with my own kids.
What is your favourite thing to do when you have free time? I love watching movies, reading novels and going on adventures with my family.
What makes you proud? My 3 wonderful children, Sophie, Thomas and Claire make me proud every day.
If you could be an animal which one would you choose and why? Probably a chimpanzee. They are hilarious, smart, very family orientated and I loved climbing up very high trees as a kid. I still love heights.
What is your all-time favourite movie, song and/or book, and why? Here are a few that I love… Dirty Dancing, Titanic, Brave Heart, Forest Gump, The Notebook, Pride and Prejudice and Little Women.
What is on your bucket list? To go skydiving!
What are you really good at? Being an organised Mum and eating chocolate ha ha!
Tell us about your best holiday ever? Any holiday with my kids is amazing! We love going to Merimbula in the Summer and we love our snow holidays in the Winter.