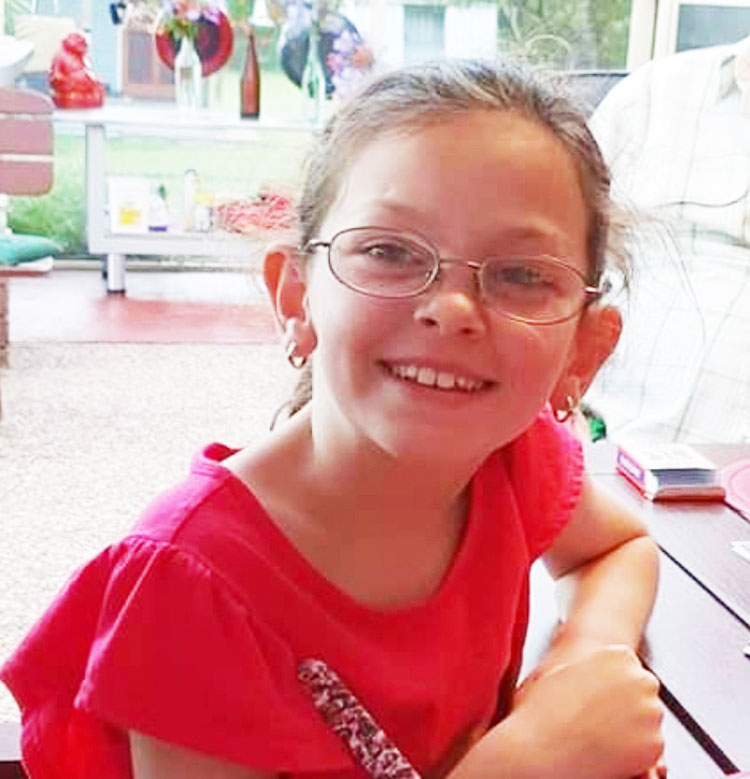 How old are you? 11
How long have you lived in or around Canowindra? Since I was a baby.
What do you like most about living in Canowindra? The community and people.
Where do you go to school, who is your teacher and what year are you in? I am in year six at Canowindra Public School and my teacher is Melinda Dixon.
What do you love most about school? Seeing my friends everyday.
What is your favourite sport? Gymnastics.
What is your favourite food? Steak.
What do you do in your spare time? See my friends or play games.
If you have a superpower, what would it be? Invisibility.
Tell us an interesting fact about yourself? I am level 4 in gymnastics for Acrobatics.