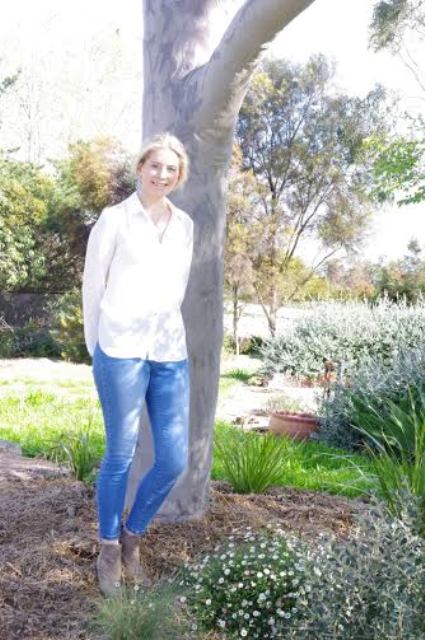 Pip Johnson
How long have you lived around Canowindra? 13 years.
What do you love most about Canowindra? I love the community spirit. Everyone is so willing to help out and support each other.
If you could have dinner with anyone in the world, who would it be? I would like to have dinner with Aubrey Plaza, because I think that she is a really good actress.
Where is your favourite place in the world? Whister, Canada. I had some amazing experiences while I was there.
What do you do for work? Working at the Royal Hotel in Orange
What is your worst habit? I spread my study books all around the house.
What is your favourite music to listen to right now? Safia or Airling, but that will probably change pretty soon.
What makes you laugh? When my best friend tries to play cards.
What is the biggest change you would like to see in the world? More compassion and consideration for other people and the environment.