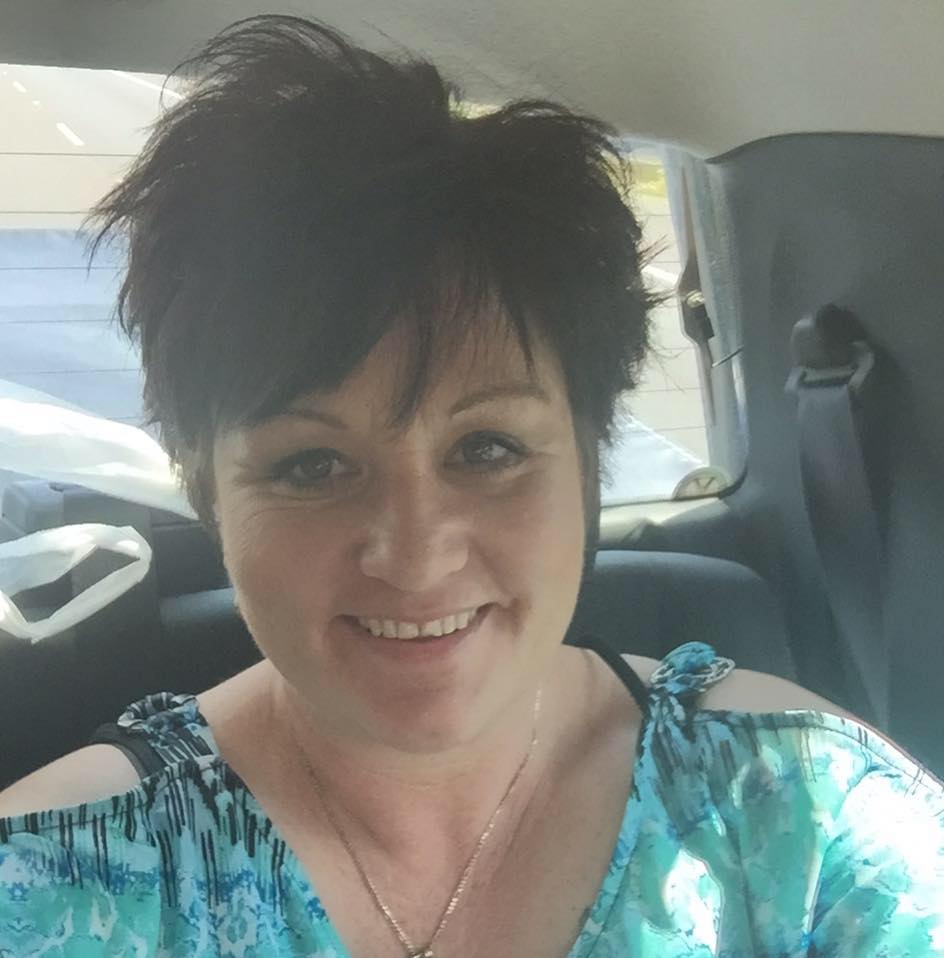 Shona Millar
How long have you lived in Canowindra? I was born and bred here.
Where do you work? House With No Steps in Cowra.
What do you enjoy about your work?
The satisfaction of being able to help people with disabilities and because they're just beautiful!
What do you like about country living?
It's peaceful and quiet, not a rat race!
What is your worst habit? Sarcasm.
What or who makes you laugh? Bull farmer (Dermott) Rogers. When we get together we can't stop giggling
If you could go anywhere in the world where would it be? I'd go around Australia, I want to see that before I see anywhere else. I'd like to get in a van and just drive.
What do you like to do in you spare time? Spend time with my granddaughter
Indy