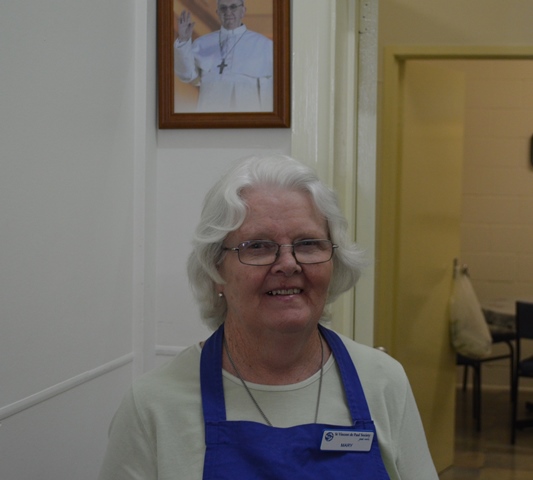 How long have you lived in Canowindra? Over 40 years. I was a city girl before that, originally from Sydney
Where do you currently work? At Vinnes on Gaskill Street
How do you start your day? I go for a walk every morning through Morris Park
How do you like your coffee? I don't drink coffee, love the smell of it but can't stand the taste! I'm a tea lady, chai tea especially
If you won the lotto how would you spend the money? I would help my children and my family and then I'd go to Nepal…but I might need someone to carry me
Where is your favourite place in the world? There is so much to see in Australia, I enjoyed Cape Tribulation and was also fascinated by Cook Town in Queensland. It's where Captain Cook first landed when he was washed ashore.
What are your hobbies? I enjoy patch working with my friends and I also love Garden Club.
What's your worst habit? Not getting to church on time! I'd be late for my own funeral I think!