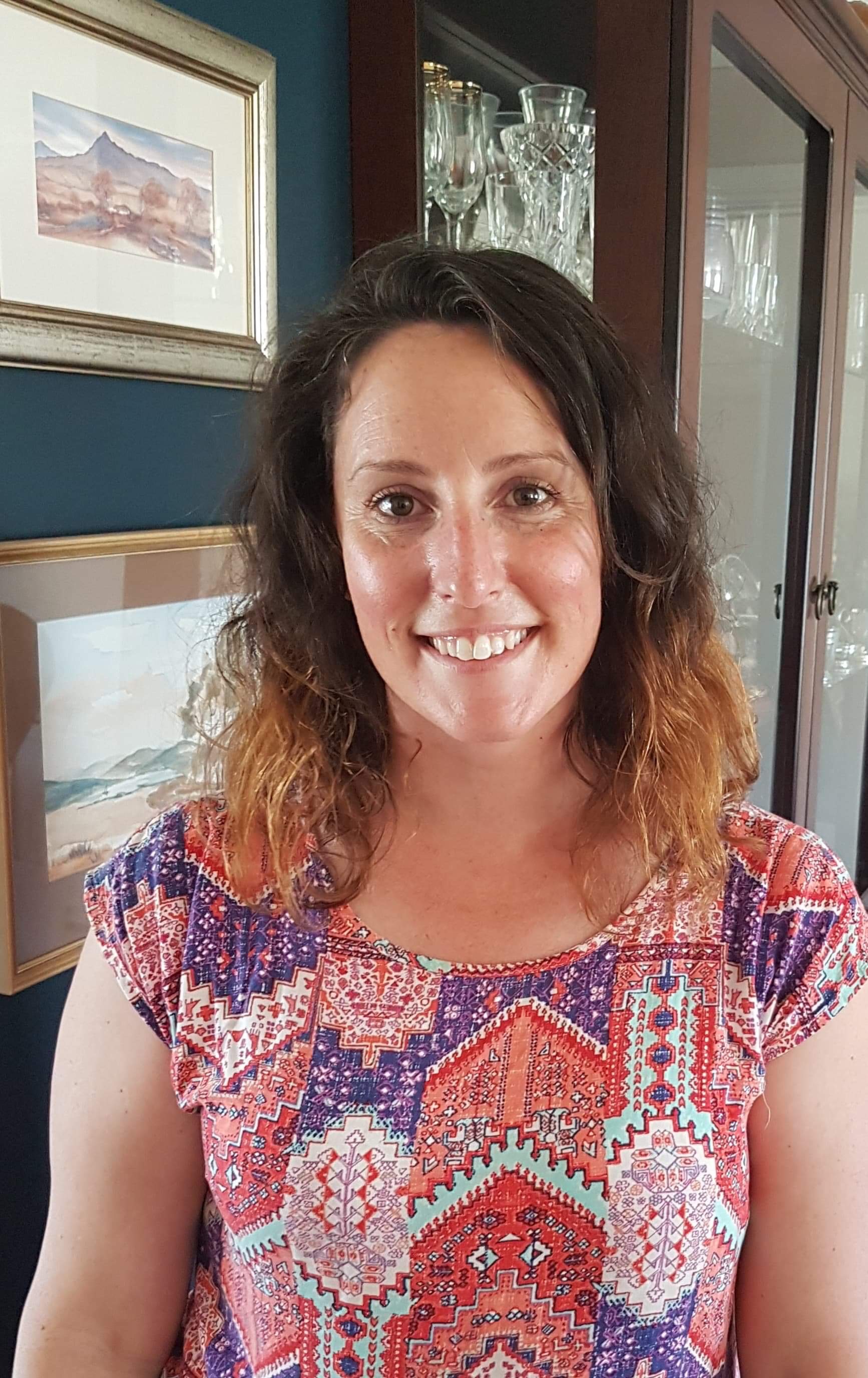 Margaret Duguid
How long have you lived in or around Canowindra and what do you like about living here? I have lived here for 35 years. I like living in Canowindra because I am close to my family and friends. I like the community spirit of Canowindra and the beautiful location of the town.
Where do you work and what do you enjoy most about your work? I am the new manager of the Canowindra Swimming Pool. I have a long history with the
pool as my parents ran the pool when I was younger, I have been a swimming teacher and I also help coach the Canowindra Swimming Squad. I enjoy helping people learn to swim as it is a tricky skill and I like that the pool offers a place for family and friends to get together to have fun.
What do you do to unwind after work or on weekends? Spend time with my family.
What are you really good at? I'm really good at getting dates and times WRONG.
What is your pet hate? Being called Madam when you go into a shop and the over use of the word epic.
If you could have a super power what would it be and why? The power of healing.
Tell us about your best holiday ever?
Trip to New Zealand with Ian.
What makes your day? Having a good laugh with my family.