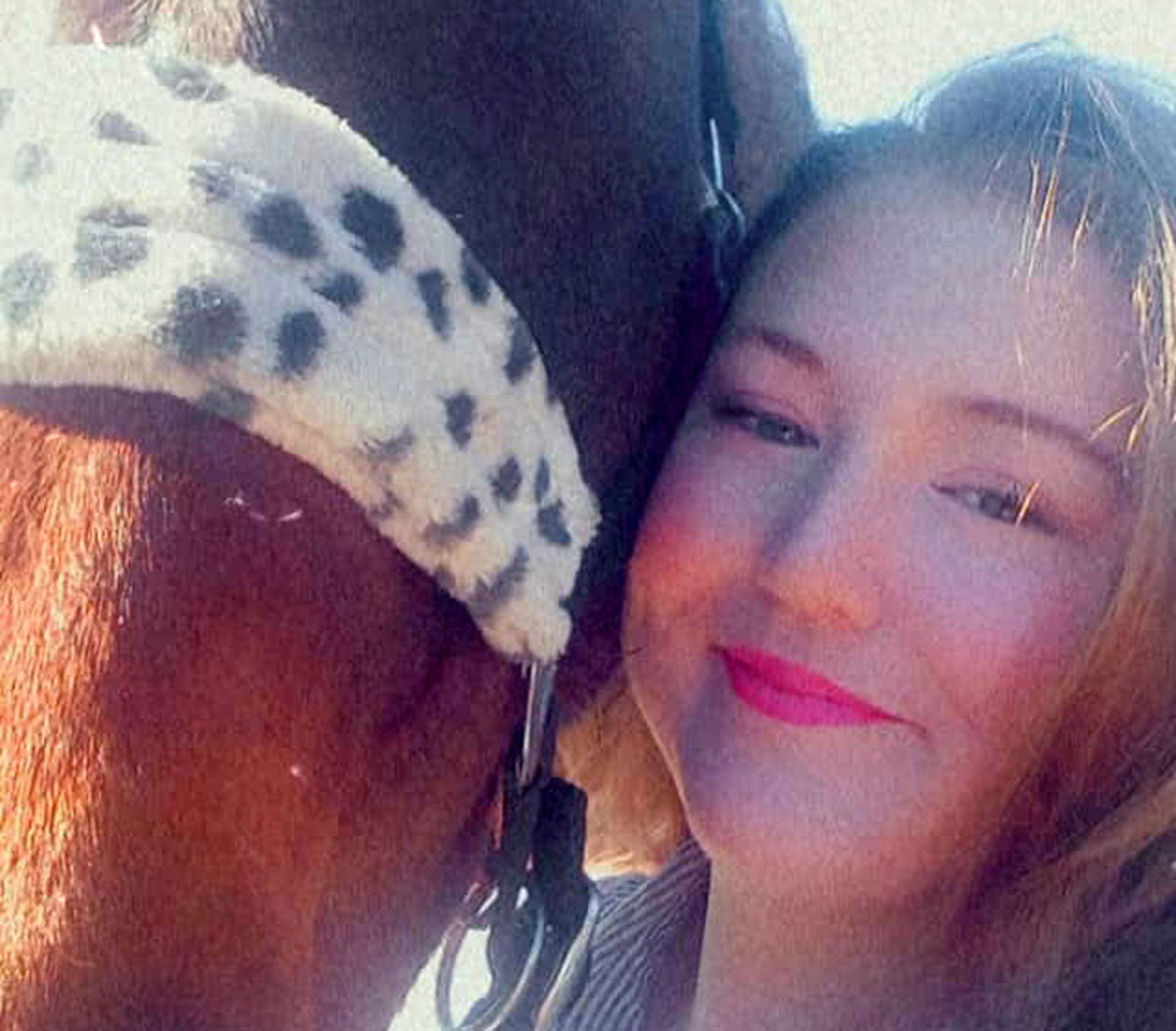 How long have you lived in or around Canowindra? What do you like about living here? I have been around and near the Canowindra area for most of my life. Coming off the family farm, I have always loved being on the land, with the animals and especially love the tranquility.
How are you involved with the community? I am truly humbled to be the Editor at The Phoenix and now being involved this way with this beautiful community.
Where do you work? What do you enjoy most about where you work? I work at the Canowindra Phoenix. I have always loved writing; it is a love that I hold very close to my heart!
What do you do to unwind on weekends? You will tend to find me being hands on with my rescue cats, out handling the horses, spending time with the girls or with my mum.
What are you really good at? I don't think I have a super talent, but I'm alright at being an allrounder when I need to be.
What's your pet hate? People lying and manipulating others. I especially dislike backstabbing and others being put down.
What's on your bucket list? I would love to see Ireland. I'm fourth generation Irish-Australian and I especially would love to see Clare and Limerick, where my family roots came from.
If you could have a superpower, what would it be and why? Sometimes I wish I could be invisible so I could anonymously help people.
Tell us about your best holiday ever… The best holiday had to be Merimbula. It's such a gorgeous place, with beautiful people and surroundings.
What makes your day? Knowing that I made someone smile today.
Tell us an interesting fact about yourself… I was given the nickname "Minkey" by my grandfather as a newborn because my hair was fire red and I apparently looked like an orangutan. The nickname stuck.