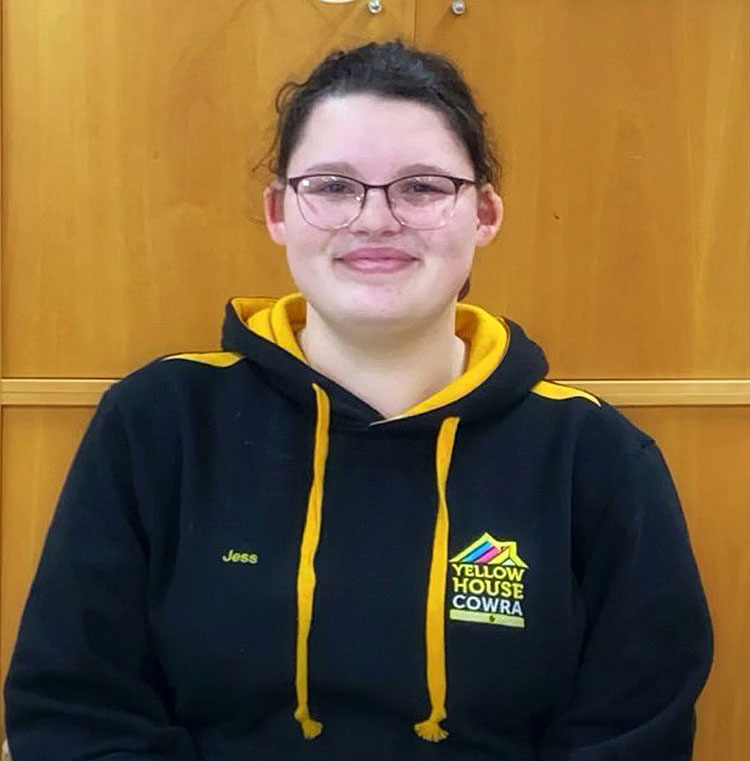 How are you involved with the Canowindra Phoenix? My job for the Phoenix is printing, I work on printing the Phoenix papers and preparing them for distribution.
What do you love about your job? I love the seeing the variety of the papers each week, there's always fresh things to learn. 
As a member of the printing team, what other Phoenix Papers do you work with? I print and prepare pretty much every Phoenix paper, from Canowindra and Cowra to the Hilltops, Forbes and Parkes papers as well.
What's the best part of your day? The best part of my day would have to be getting home and doing the things I enjoy with my family and friends.
City or Regional? Im still young, I have not experienced enough of either to make a judgement at this point in life.
Where have you travelled to? I did a lot of moving when I was younger, I've lived and visited all sorts of places, from Tamworth to Gladstone in QLD and even Tasmania.
What is on your bucket list? I have always loved history and so the main goal on my bucket list is to take part in an archeological dig either somewhere in Europe or Egypt.
What does community mean to you? Community is super important to me. It gives that sense of belonging to a place and it's always so amazing to have a community full of support like that found in Canowindra and surrounds.