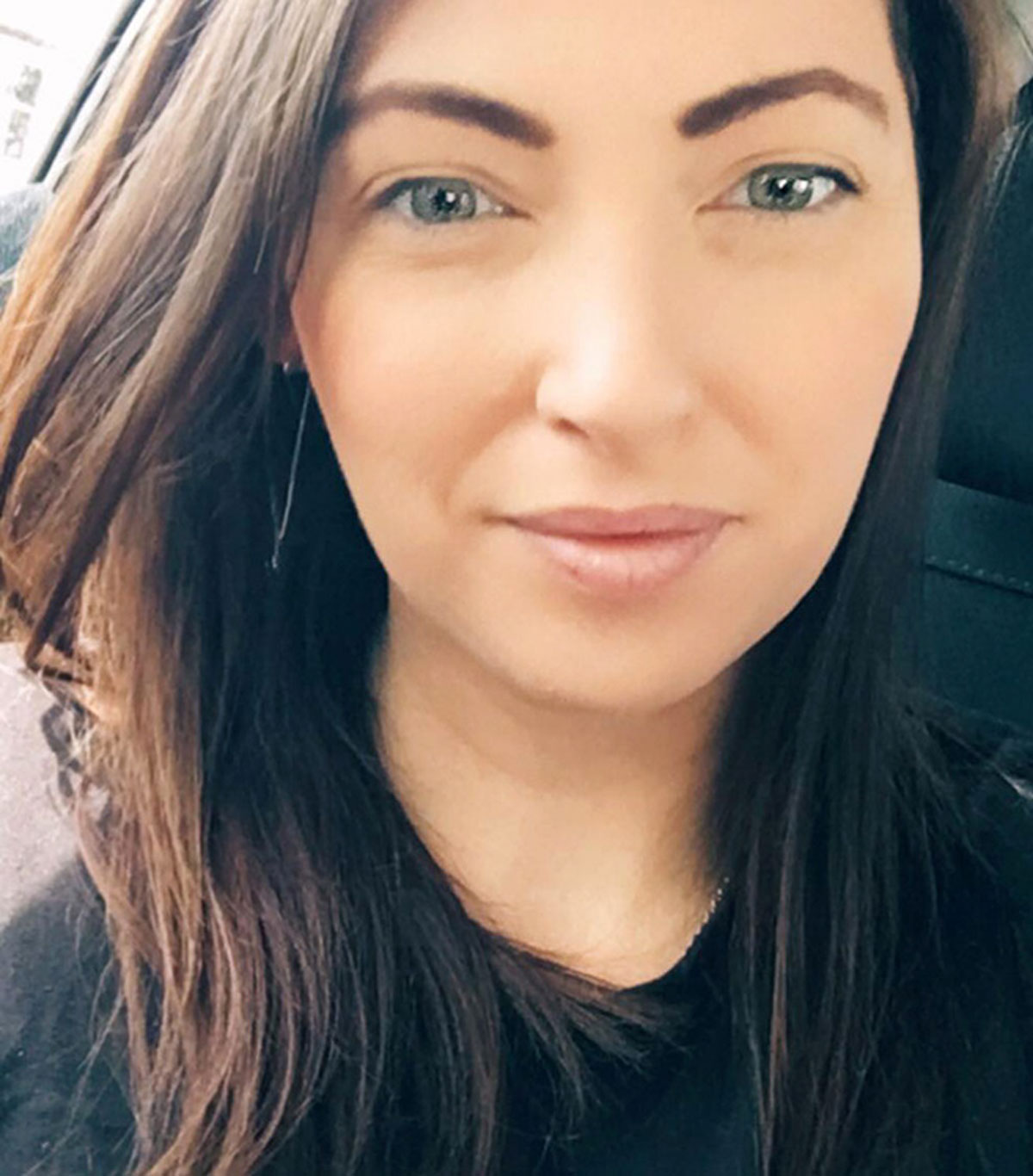 How long have you lived in or around Canowindra? What do you like about living here? I have lived in Canowindra my whole life, 30 years. I like how small and close the community is.
How are you involved with the community? At the moment I'm trying to organise some Halloween fun to get the kids out and about again after lockdown.
What do you do to unwind on weekends? Go camping, have BBQs, invite friends over and fill the house with kids.
What are you really good at? Cooking.
What's your pet hate? Negative people.
What's on your bucket list? To take the kids to the Great Barrier Reef.
If you could have a superpower, what would it be and why? Teleportation, so I could be with my family whenever I wanted.
Tell us about your best holiday ever… Tasmania with my kids. It is truly a beautiful place. They more so loved the games arcade on the boat going there.
What makes your day? Seeing my kids happy, thriving and enjoying life.