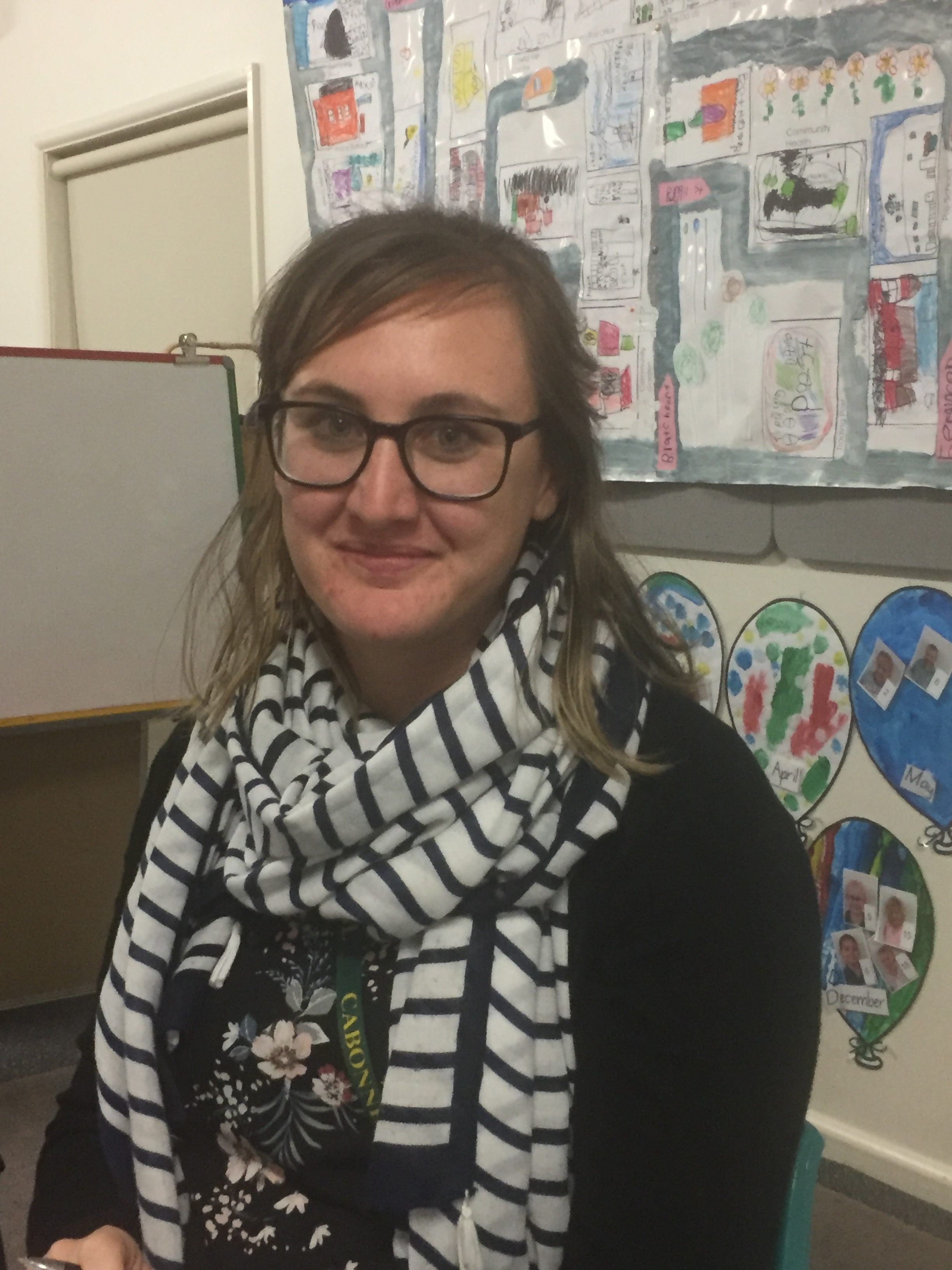 Jacinta McMullen
How long have you lived in or around Canowindra and what is the best thing about living here? I grew up in Cargo and I have lived in Canowindra now for about 7 years.
Where do you work? I work at Cabonne/Blayney Family Day Care.
What do you love most about your work? I love supporting our wonderful Family Day Care Educators and seeing all the beautiful children.
How do you start your day? Wishing I could sleep for another hour!
What do you do to unwind after work or on weekends? I enjoy having a beer with friends and family on the weekends.
What are you really good at? Procrastinating.
If you could have a super power what would it be? To be able to get my family where we need to be on time.
Tell us about your best holiday ever?
My best holiday ever was to Port Douglas in QLD.
What makes your day? Hanging out with Dave, Isaac and Elliot.